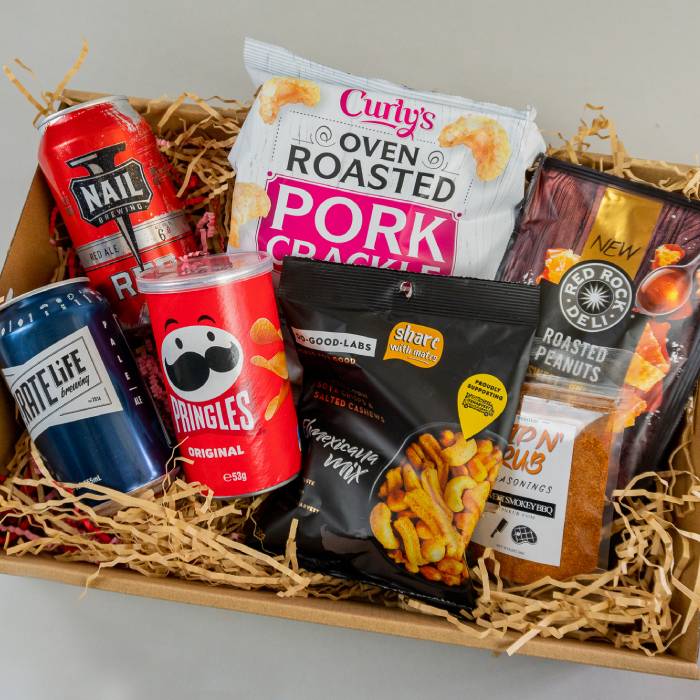 They say that it's easier to find a gift for men than women. But the reality is that it's just as tricky. Choosing a fail-proof present for your man, brother, father, uncle, or male co-worker can be challenging – but it doesn't have to be. Sure, there will always be a man who's hard to please, especially on your holiday list.
But there's the absolute satisfaction when you see him open your unique, well-thought-out present that actually makes him smile. We're here to make the task a lot less daunting for you, no matter the celebration. Here are the best gift ideas for men this 2022:
1. Men's Tasty Box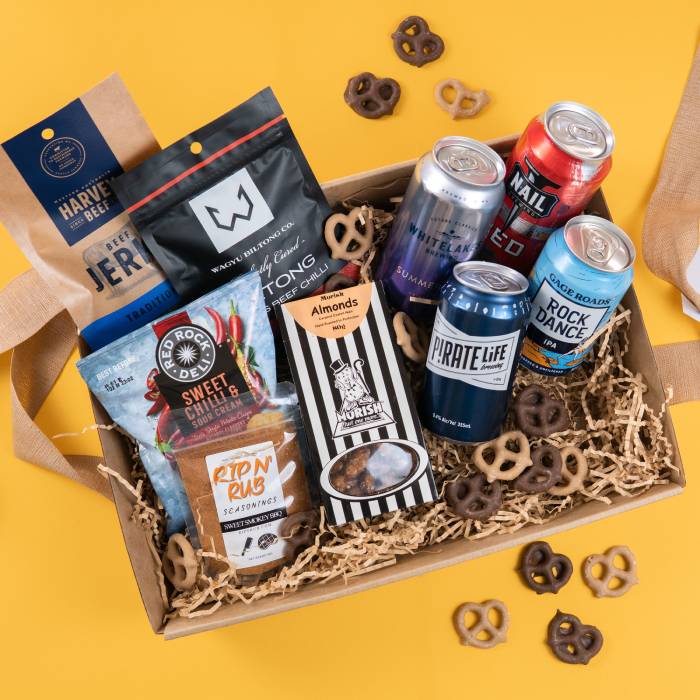 If there is anything we know about men, they love good food, particularly desserts. Who can resist chocolates, lollies, and other desserts? And then there's the joy of taking out one thing after another. That's the beauty of a dessert/gift box.
Tasty Box makes finding the perfect gift for men so much easier. You can pick a combination of flavours that you know the recipient will love. The packaging is fun and suitable for any celebration, whether it is his special day or you're just in the mood to give him something. For example, this Beef, Beers n' Bites gift box comes with a collection of every man's favourite beers with their unbeatable flavourful match, Harvey jerky and wagyu biltong. Who can say no to that?
2. Socks and Undies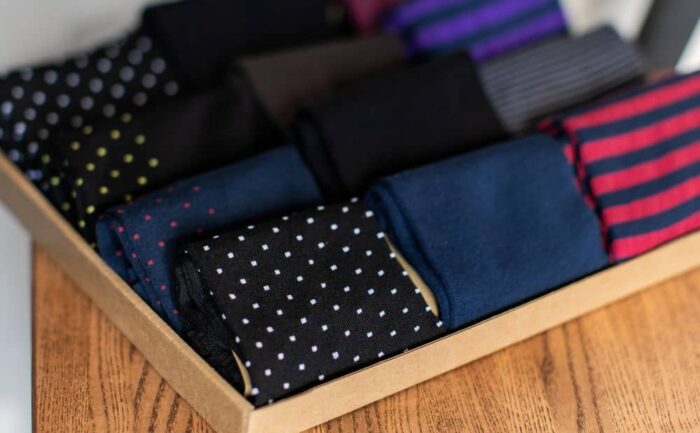 Here's a gift that will knock a man's socks off: socks – dress socks, to be precise. There's a dizzying array of styles and colours for you to choose from, which is one reason why men try to veer away from shopping for a new pair. So, why not make it easier for them and buy a pair or two?
For the younger and more casual crowd, like your younger brother and nephew, you can pick a more appropriate pair that will upgrade their everyday socks. Sometimes, it's not always the most colourful or the brightest that will make them happy. Pick a style they will want to pull from their sock drawer again and again.
The same advice applies to gifting underwear. Many people feel a little uncomfortable buying undies for men, especially women unless they are girlfriends or wives. However, that's actually a good thing since it means you could be giving something unique for the recipient. We recommend buying underwear for your man on Valentine's Day unless you're comfortable with him opening your gift in front of family and friends on his birthday.
3. An Experience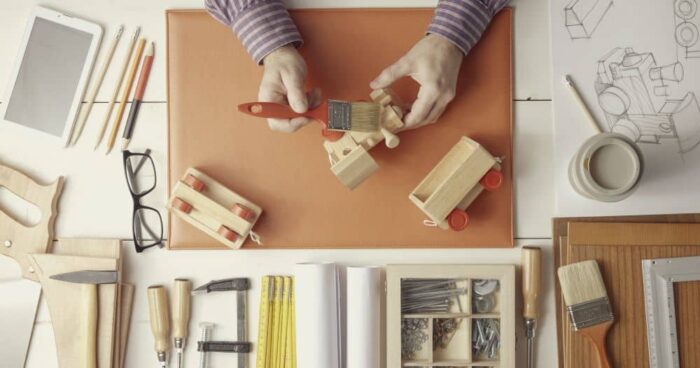 Experience gift ideas are becoming one of the most popular search terms these days. These gifts are beneficial for the givers because experiences can be awarded at the last minute.
If the recipient has no more space for an extra blanket or more shirts, gift him an experience, such as DIY kits, virtual or in-real-life classes, and experiential gift cards. There are so many gift ideas for men that can give them the experience they will enjoy. They're great for someone looking forward to some semblance of a post-lockdown adventure or just a way to stretch their creativity.
4. Skincare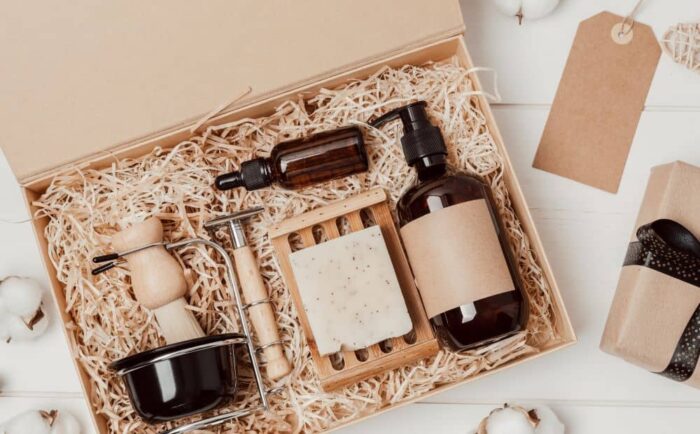 No one ever said that skincare is only for women. Your man, father, brother, whoever it may be, would love to feel pampered too. There's nothing better than a skincare set that will help them feel and look good.
For a man who is new to skincare or does not follow a specific regimen, a set of skincare basics is more suitable. But for those who already have an established routine, give them the best you can find. To make it easier, you can ask what their favourite brands or products are. You can work on your list from there.
5. New Bathers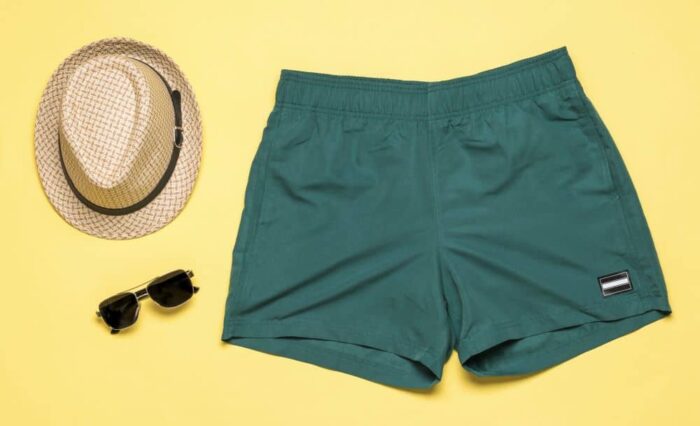 This is one of the gift ideas for men that will give you a challenging shopping experience. Buy the recipient a new set of bathers or budgie smugglers to get them ready for the summer. Perhaps you have a planned cruise, or he just needs a new one. Either way, it's fun to give your boyfriend, spouse, or even your friend some budgie smugglers. Just make sure that the bathers will fit them correctly and comfortably. After all, it is the sneakiest part of buying any clothing.
6. Toiletry Bag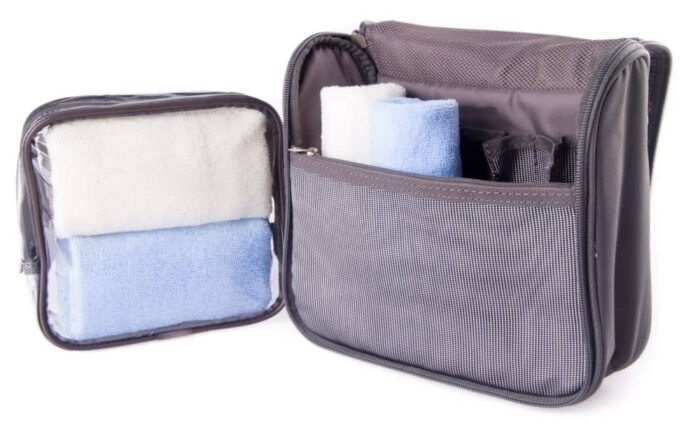 A toiletry bag may be included in the most common and boring gift ideas for men ever. However, there's a reason why it's still a hit. This small pouch holds everything that men use in the shower and bathroom, which helps them find what they need. Anything that makes a task convenient will be greatly appreciated. So, you cannot make a mistake here. It's pretty straightforward and a good option if you are running out of time to shop.
If you can't seem to find a good toiletry bag to give as a gift, try searching online using different terms, such as toilet kit, body hygiene kit, ditty bag, or sponge bag.
7. Growler for Beer Lovers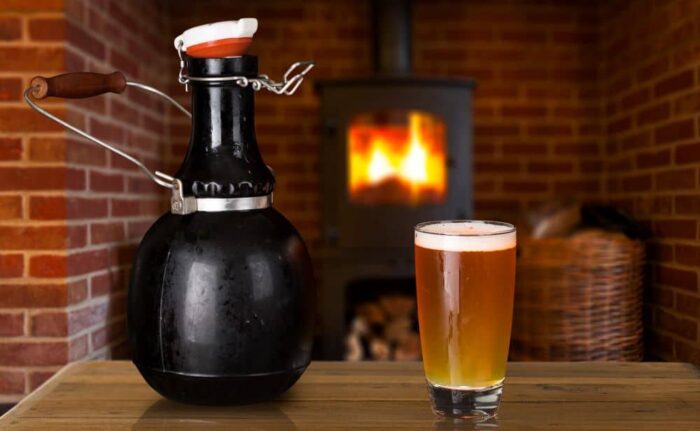 A growler is perfect for those who love to enjoy cold beer no matter the time of day. Pick a vacuum-insulated one to give to the special man to make sure that it will keep the brew cold for several hours. Other things to look for are leak-proof and dishwasher safe. If you have an extra budget, get a gift set that also comes with a lifetime warranty.
And why not pair the growler with our Tasty Box for men? Check out our Beef, Beers n' Bites for beer lovers, plus other exciting choices in this range of gift boxes.