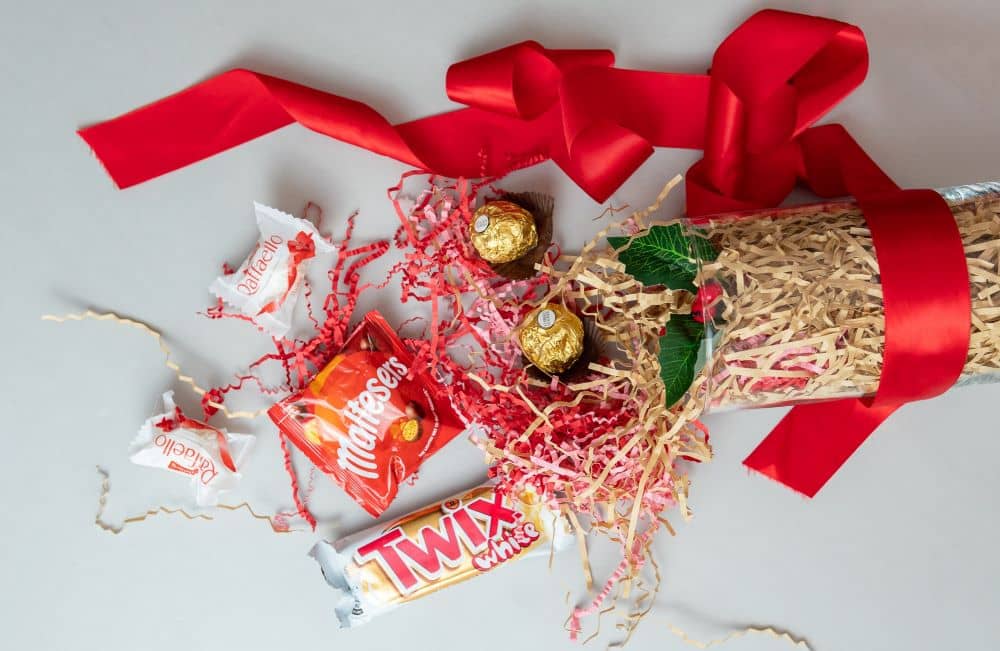 Bringing cheer and brightening the dreary winter months are just two of the reasons to celebrate Christmas in July. Another huge reason is its great fun for families, groups of friends, and coworkers; everyone.
Even though no one is likely to be dashing through the snow, putting some extra sparkle into the winter months and getting a feel for a December Christmas in the Northern Hemisphere are two parts of what makes Christmas in July a reason to celebrate.
What is Christmas in July?
Christmas in July is a decades-old celebration of the Christmas holiday that takes place on the 25th of July. While the first recorded celebration of Christmas in July dates back to an American summer camp circa 1933, A legend tells of a group of Irish tourists visiting the Blue Mountains in July 1980. The snowfall the tourists saw sparked a bit of homesickness, and the group convinced a local hotel owner to have a Yuletide celebration. The "Christmas in July" party was so popular it became a tradition that spread across the country.
Aussie celebrations tend to focus on delicious feasts, festive spirits, and gorgeous decorations. Of course, Christmas songs, gifts, and sharing good times are also part of the festivities.
It is not always easy to figure out what spot-on décor or delightful gifts to choose for your celebration. Here are a dozen decorating and gift-giving suggestions to make your Christmas in July exciting and memorable.
1. Start with Your Door
Hanging a beautiful wreath on your door is an attractive way to signal your intent to celebrate the Yuletide festivities in July. If a wreath is not your style, you can work with other kinds of décor items. Perhaps hang some pine or holly branches with a festive ribbon or wrap your door in sturdy wrapping paper and add a bow to give the Christmas gift appearance.
2. A Dessert Box by Tasty Box
If you are not sure of the perfect Christmas in July gift, why not go with something sure to delight every recipient, a perfectly curated Tasty Box. From decadent treats and savoury snacks to sparkling wine and uniquely crafted beers, Tasty Box has an awe-inspiring selection all hand-packed for a gorgeous presentation. You can have a Tasty Box delivered to someone special as a gift or send one to your home to have on hand for sharing with your Christmas in July guests.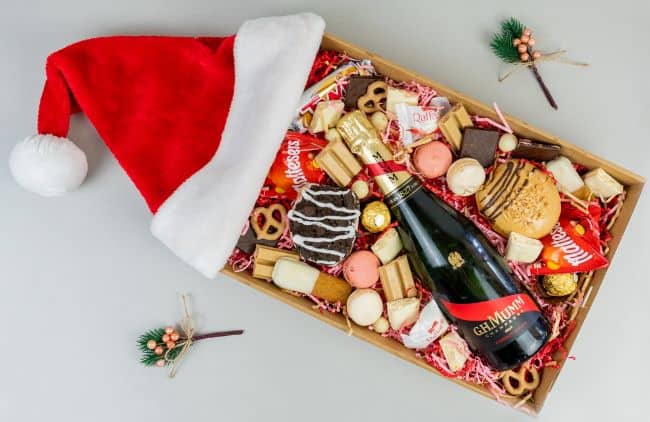 3. Enjoy a Christmas Movie Marathon
Gather some friends and family for a festive evening of Christmas movies and some light snacks. Choose traditional favourite classics or newer Christmas movies to delight everyone in attendance. Enhance the mood with some candles, mulled wine, or eggnog.
4. Cosy Gifts to Warm Hearts
A beautiful blanket that is soft as a cloud and warm as toast is always appreciated; the same is true for cuddly hats, scarves, and mittens. Extra appreciation points if you have the skills and gift hand-made goods.
5. Deck Your Fireplace
The word Christmas often evokes images of lavishly decorated fireplace mantels and roaring fires. While you do not need to break the bank, adding festive touches to your fireplace mantel will create a wonderfully "Christmassy" feeling in your home. You can stay with tried-and-true styles or mix up your Christmas in July decorations bit since it is not the December Christmas celebration.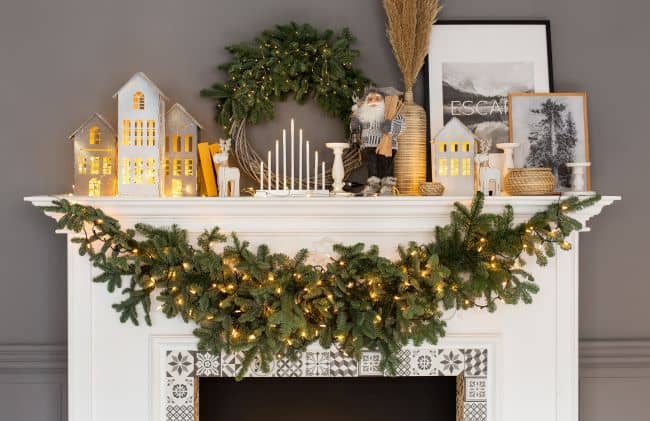 6. Share Bright Spirits, Wines, or Craft Beers
Bottles of hand-made bourbon, locally crafted beer, or wine from a local vineyard are all exceptional gifts. Consider checking out the local artisans in the region who have specialised offerings.
7. Let the Light Shine
To set the mood for your Christmas in July gatherings or quiet evenings at home, try working with lights. Whether you prefer groupings of candles, twinkling lights on your Christmas in July tree, or draping fairy lights throughout your home, lights bring an impact that you cannot underestimate.
8. Bake Up Some Delicious Memories
Christmas cookies are a family tradition that has stood the test of time. Whether you are making your great-grandmother's fruit cake or trying out something new, make a little time to bake. No holiday gathering would be complete without treats.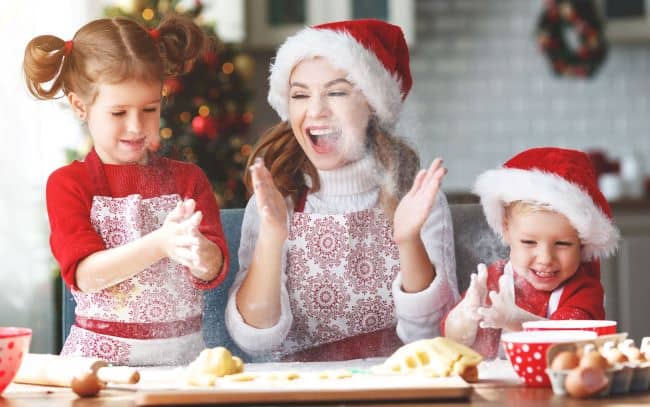 9. Share Your Delightful Creations
Family, friends, coworkers, neighbours, and more all appreciate the effort and thoughtfulness that goes into gifts of homemade goodies.
10. Get the Kids Involved
Sometimes, the business of December means the kids are left out of the preparation for the big day. A Christmas in July celebration can be the perfect time to let younger family members try their hand at age-appropriate decorating and gift wrapping. Purchase some colourful supplies or premade decorations and stand back to watch the action. In all seriousness, watch the action to ensure no one is running with scissors or using permanent markers to spiff up Gran's Persian cat.
11. Indulge in Some of Your Favourites
We spend a lot of time watching what we eat and how much we consume. While no one is suggesting gluttony, enjoying a few once-a-year favourites twice may just be the spark of magic your Christmas in July celebration needs.
12. Reach Out to Others in Need
You do not need to organise a city-wide toy drive or feed a hundred homeless people to impact others' lives positively. Perhaps you have children in your area who do without necessities, and maybe you would enjoy helping area teachers get enough school supplies. There could be a neighbour who is quite lonely and would appreciate your company. Kindness does not have to be made up of grand gestures to have a positive impact on someone's life.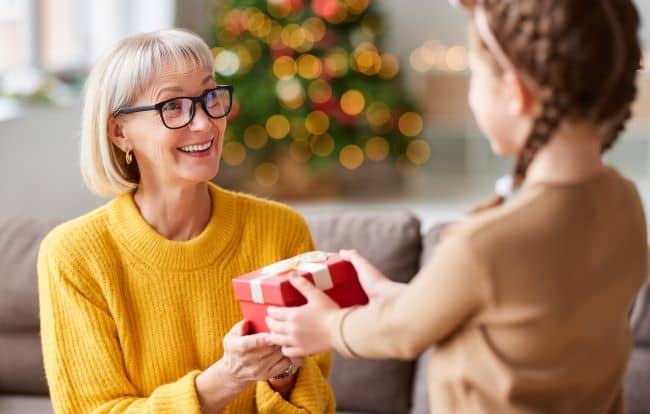 If you are struggling to find a special gift to help make Christmas in July exciting and memorable, feel free to reach out to us here at Tasty Box. We have assortments of exceptional hampers and dessert boxes that will make everyone on your Christmas in July gift list happy.