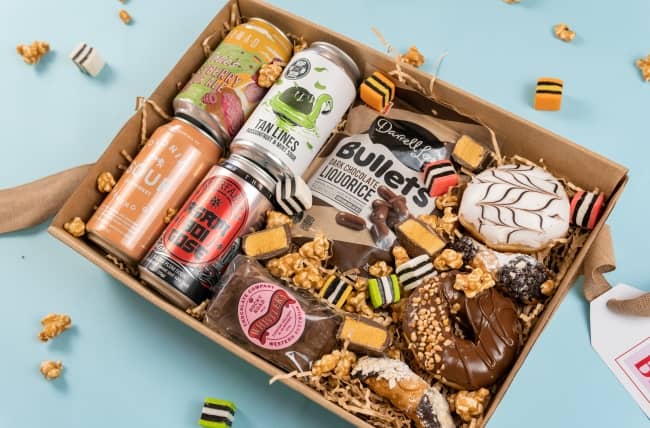 With Father's Day on the horizon, now is a great time to think about things to do with dear old dad. Sure, you can visit, give him his gifts, and maybe have a bite to eat. But why not enjoy Father's Day by making memories together? If you are stuck for ideas, here are ten ways you can celebrate the day and have heaps of fun.
1. Bowling Anyone?
Enjoy some nostalgic memories of bowling together when you were young and make some new ones. There are many bowling alleys around Perth, some with a fun retro feel, others sleek and modern. Choose one that will make dad's day. Bowling is a great way to hang out in a low-stress environment, and the friendly competition keeps the conversation lively.
2. Grab Your Picnic Basket
Plan a Father's Day picnic. There are scores of beautiful parks and greenspaces in and near Perth. Many are pet-friendly, so Fido can help celebrate with dad too. The great part about picnics is they have no requirements. All you need is food, beverages, and someone to share the day. You can even add to the fun by giving dad a Tasty Box to enjoy while relaxing with the family.
3. Time for the Show
If dad is a movie buff, you can take him to the cinema. You can relax, eat popcorn, and enjoy the show. An alternative to heading to a theatre is having a movie marathon with dad at home. This is especially easy to do if he has a favourite actor or genre, and you can collect several of the features he would like best.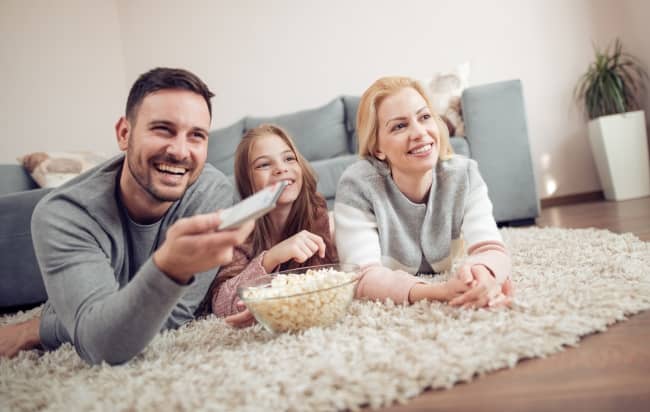 4. Tee Up Some Fun
If dad is a golfer, taking him out for a round and some beers at the clubhouse is a great idea. If dad is not into that, why not give mini golf a try? It is entertaining, and you can easily include younger family members. After the game, you can usually get ice cream at the snack shop on the premises.
5. Have a Cultural Experience
Head to the Perth Cultural Centre and indulge your senses and imagination at WA Museum Boola Bardia. The name means "Many Stories" in Whadjuk Noongar. While there, you will discover many fascinating stories as the centre's permanent exhibits focus on the themes of Being Western Australian, Discovering Western Australia, and Exploring the World. Be sure to see Ngalang Koort Boodja Wirn, which shares the history, culture, and stories of First Nations peoples of Western Australia.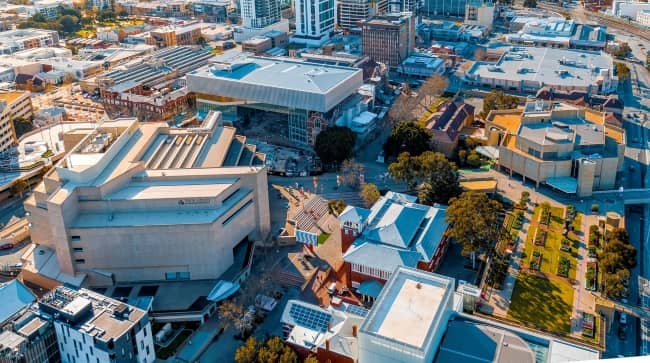 6. Visit Your Family's Past
Does your dad have some family members he does not see or speak with often? If so, you can arrange a get-together of sorts. This idea takes some preplanning, and you may need to enlist some help from your mum or other relatives. If you are not quite up to hosting a party, use technology to connect everyone on a video call. You will be amazed when you see the smiles and hear the old stories from decades ago. Of course, if you want to host a full-on reunion, that will also make dad's day.
7. Spot Some Amazing Animals
If your dad is interested in wildlife, consider taking a drive about an hour east of Perth to visit Karakamia, The Australian Wildlife Conservancy's first sanctuary. The 268-hectare sanctuary is home to many critically endangered species. Spending the day taking in the fantastic geological formations and enjoying flora and fauna is terrific. However, dad might enjoy Karakamia at twilight. A two-hour spotlight walk where you can see a different side of the sanctuary.
8. Drop a Line with Dad
Western Australia has some truly divine fishing spots. You might expect this from a state sitting on the edge of the Indian Ocean with the Swan River gliding a path through the interior. Whether you join a fishing excursion out towards Rottnest Island, hop in a boat on the river, or try fishing on the beach. There is no telling what you might catch for dinner.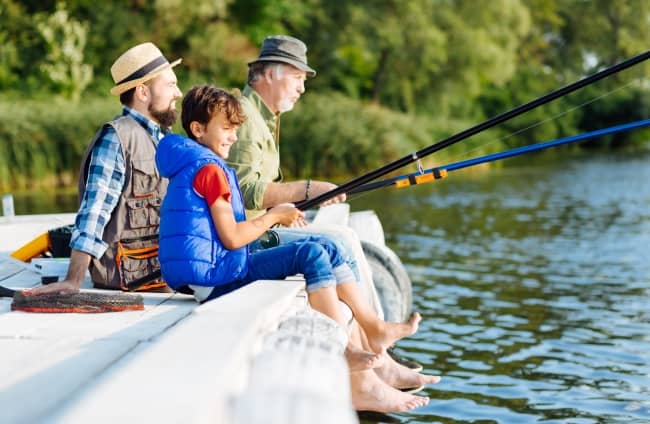 9. Is Dad Game for a Challenge?
For something fun and a little more low-key, round up the family for a game night. Have easy-to-eat snacks while playing, like a Tasty Box, perhaps. Then dust off some board games that may not have seen the light of day for a while and just have fun making memories. If you feel sporty, you might want to let dad win a game or two.
10. Get Out of Town
Plan a day trip with dad. You can make it a mystery by taking him out without explanation. Then surprise him by driving someplace he would enjoy. This option is very open-ended, and the possibilities are almost limitless. Consider a weekend getaway to the Margaret River Region to make the fun last a little longer. You can treat dad to some outstanding locally crafted beers and fine local wines.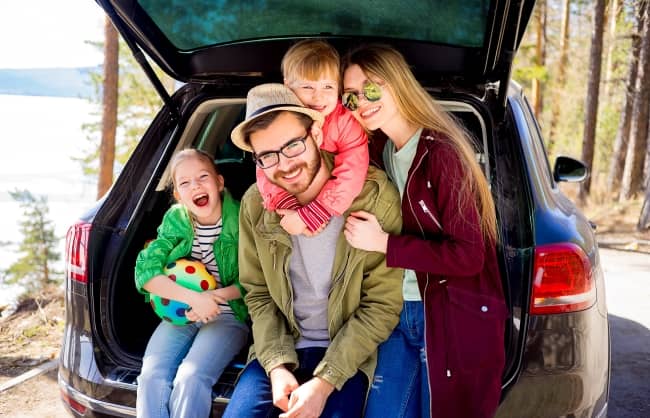 Most of these suggestions involve some time, but that is what dad wants most from you. Your most irreplaceable resource is your time, and dad will feel like a king knowing you shared yours with him.