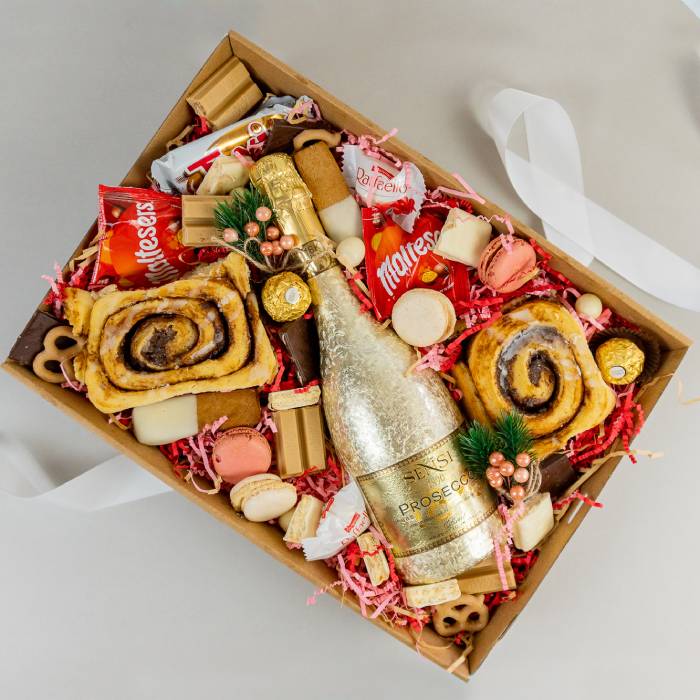 The women in your life show your love and support all year long. On their special day, it's time to give back. But we all know that's easier said than done. The perfect birthday, anniversary, holiday, or "just because" present is often difficult to find. Your mum, sister, aunt, BFF, cousin, or whoever it may deserve a unique gift that matches their preference and style. That's the way to show how well you know them and how much you care.
Sure, you can choose to go and take the "safe" route by getting a sweet-smelling candle. But it's always extra special when they know you took a bit more time to find out what they truly want. So, without further ado, here is a list of our top 7 gift ideas for her:
1. Tasty Box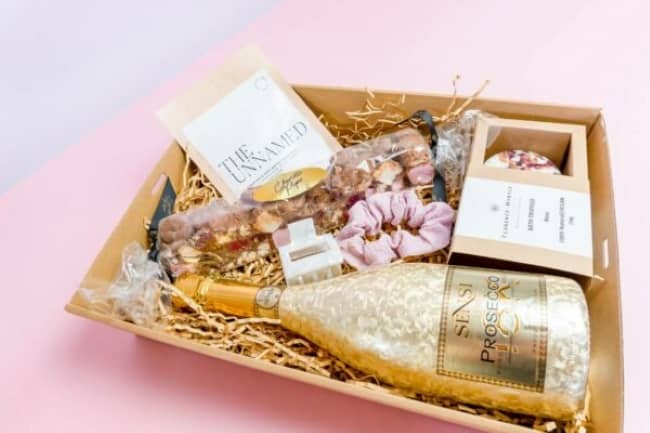 We'll admit we're a bit biased here, but our Tasty Box dessert boxes will never fail you. Our boxes are full of love. Whether it's a box of lollies, chocolates, or a combination of both, it's the sure path to a woman's heart.
Believe it or not, ladies adore and crave sweets no matter the season, occasion, or excuse. Give your girlfriend, wife, significant other, or soon-to-be lover the box that best suits her personality and style. Bonus: when your girl is eating the desserts you've given her, she's also thinking of you!
But don't get us wrong. Tasty Box gift boxes are not just for your lover. They're great for your mother, grandmother, friend, best friend, and every other lady you have in your life. Shop, share, and snack a Tasty Box dessert box for her today!
2. New Bathers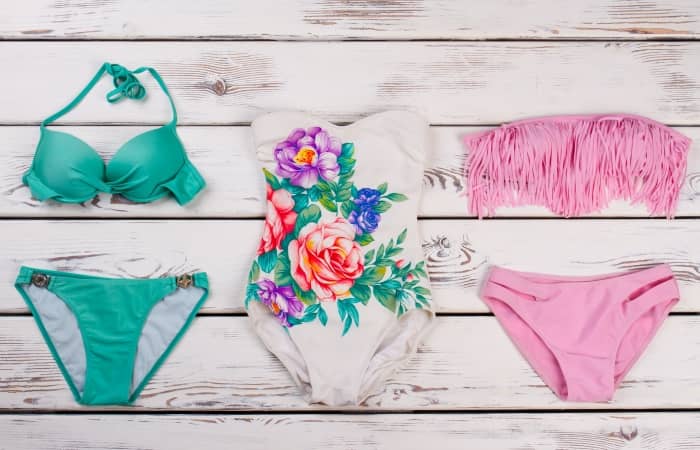 The woman you're giving a gift to loves the waters. What other hints do you need? Bathers are ideal for the lady who often dreams of the outdoor sun with her toes digging in the sands. It may look like a complicated process because of the several options available. But look at the bright side. With so many selections, you can't go wrong.
A feminine, sexy bather fits most confident women whilst a classic style is always a good choice. Some trendy bathers today can double as a bodysuit, so you may want to consider this, as well. No matter what you go for, the trick is to buy a good quality piece. Although it may be a little pricier, it is more durable and long-lasting, making it a worthwhile investment.
3. Sunglasses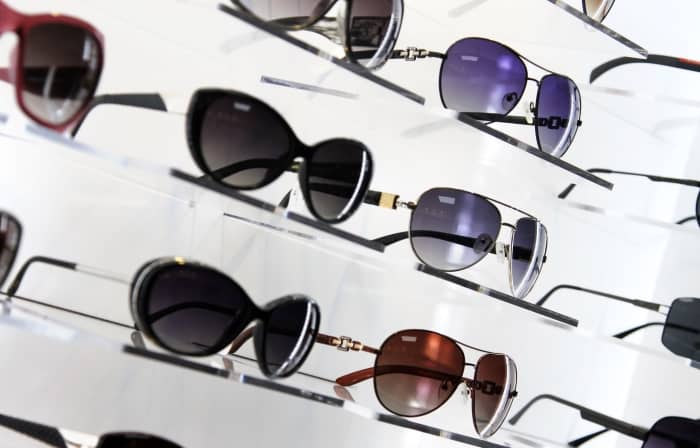 Did you know that pairs of sunglasses are in great demand every year, especially during Mother's Day? This tells you that women love sunglasses. It's also a unique way to show you care by offering protective gear disguised as a gift.
Pick a pair of sunglasses that you know the lady in your life will love wearing. There are numerous selections, but make sure the gift suits the recipient and their needs.
For example, a new mum or a busy woman who's often chasing after her little angels will require protective sunglasses that she will be comfortable wearing while outdoors. Or to up the ante, ask for her prescription and purchase prescription sunglasses. They are not only a fabulous fashion accessory but also provide comfortable and clear vision outdoors.
4. Jewellery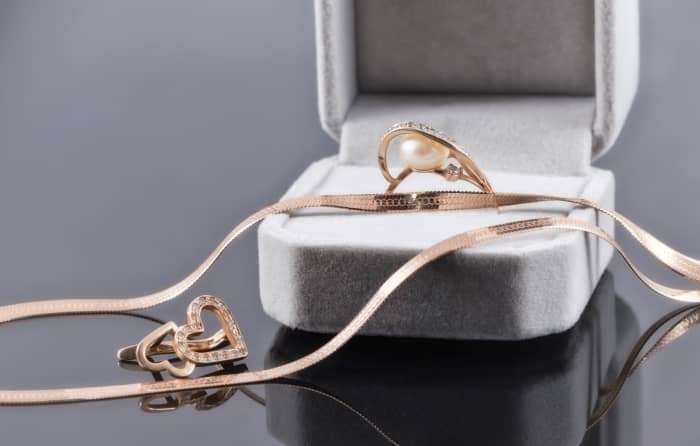 Jewellery is a sentimental gift, so it's just right that you give it to a woman you believe deserves it. Picking jewellery is a bit challenging. That's why it's reserved for those whom you know well. For the girl of your dreams, for example, you want the gift to be unique and personal. It does not necessarily have to be personalised with their name or zodiac sign. As long as the jewellery has a meaning to the receiver, you can bet that you have done a great job choosing the piece.
Here's a tip: You may want to avoid buying jewellery, such as rings, bangles, or tight bracelets, where size could be an issue. The easiest options are necklaces, charms, and earrings, which tend to fit everyone.
5. Skin Care or Self-Care Products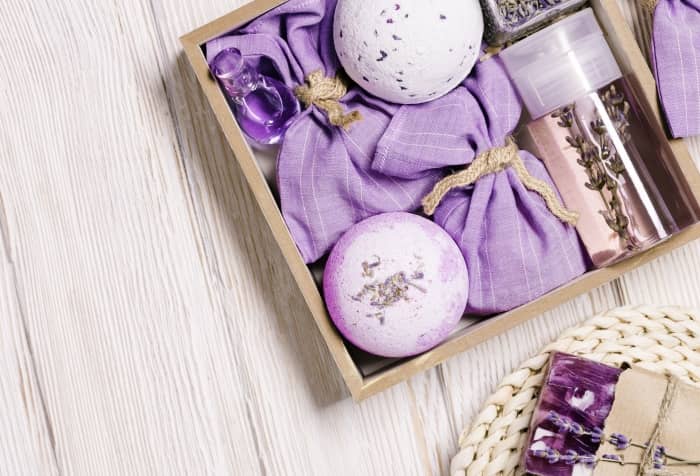 Beauty products are a way for a woman to pamper themselves. Be careful, though; not everyone likes receiving skincare products. To err on the side of caution, pick skincare if you know the woman is into skincare and you're aware of her favourite brands or products. Premium skincare is a wonderful gift, but there should always be a level of awareness regarding the recipient's wants and needs, as well as their sensitivities or allergies.
Self-care items may be much easier. For example, you can purchase an essential oil diffuser, an excellent treat for creating a spa-like atmosphere at home. Other choices include bath bombs, spa bath supportive pillows, and, how can we forget, aromatherapy scented candles!
6. Shoes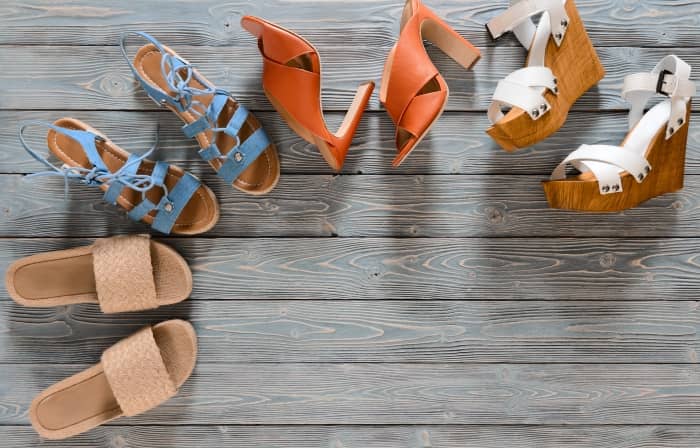 Did you know that in some countries, such as Thailand, shoes are not a gift option? Traditionally, it is believed that giving shoes, especially to a partner, signifies that the receiver will walk away from them. But women love shoes! Think about it; how can you say no if the shoes look and feel great when worn? That's why shoes will always be a safe gift idea.
Shoes are a necessity. Everyone wears a pair when going to work, school, or a prestigious event. Make sure you pick shoes that fit the recipient; otherwise, you will never see them wear your gift.
7. Clothing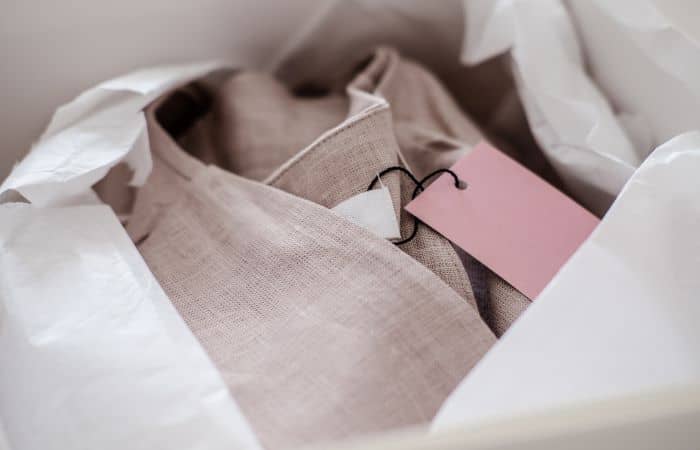 Are you betting on that first kiss? How about a warm hug and a squeal of "Thank you!" from your sister or mother? Giving clothing as a birthday, anniversary, or wedding gift is a good idea – that is if you're willing to do some hunting. It's always tricky to find the right item. However, if you know the receiver, you will be surprised at how easy it is to shop.
Here's a tip for you if you plan to buy clothing for your loved one. Make sure that you analyse her fashion style first. Then, you can pick the colour, print, or fabric based on your evaluation. For a more straightforward gift-giving approach, shop for the person with their needs in mind. For instance, you see that your mum's favourite pair of jeans is getting worn. So, why not buy her a new one whilst making sure it's the perfect fit, cut, and style.
Trust us; as serious gifters as we are, you can count on clothes to be a gift that will always be well-received.
Buying gifts to the special lady in your life does not have to be overwhelming. It can be fun and exciting as you search for a meaningful present. Hopefully, the seven gift ideas for her that we have offered above can help, whether she loves fashion, looks forward to unwinding, or has a sweet tooth.