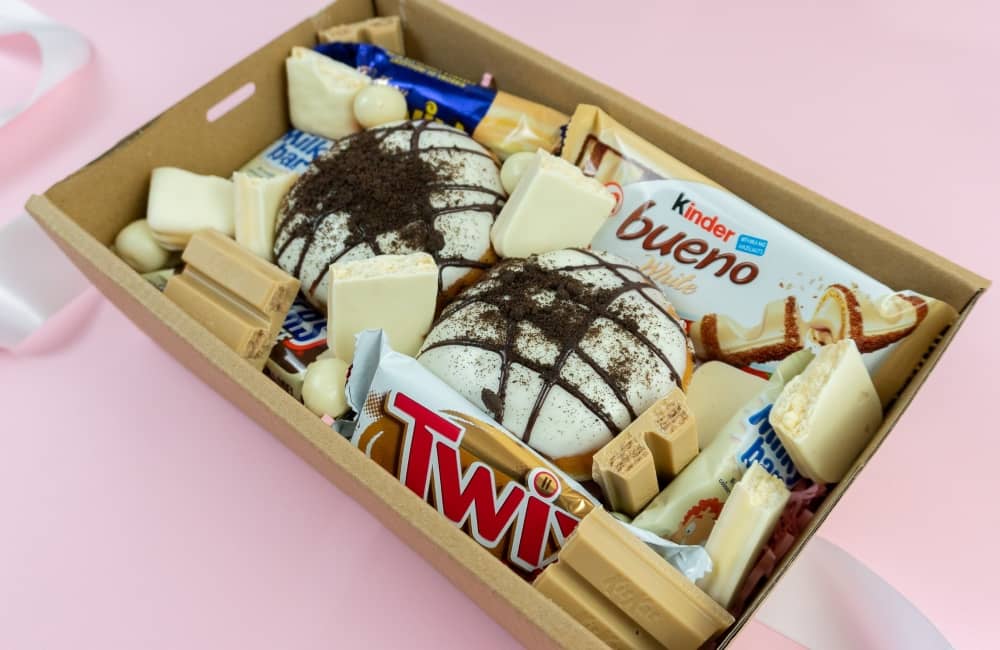 Even though gift-giving brings a sense of joy, hunting for just the right gift can be challenging and even stressful. You want to celebrate your coworker's promotion, welcome your best friend's baby, or share some love with your mum because she deserves it. But you are stuck for ideas.
You are in luck. Your gift-giving dilemmas are solved with just three little words, "The Dessert Box." Food (especially dessert) is a universally loved and appreciated gift, and Tasty Box offers dozens of delectable choices.
Why Purchase the Dessert Box by Tasty Box?
There are plenty of reasons, but here are the top five.
1. Something for All Occasions
The dessert box is a fantastic way to share love, express congratulations, and offer your thanks. Because Tasty Box dessert boxes are available in a wide variety, there is something for everyone and all occasions amongst the collections. Whether you are looking to surprise a significant other, family member, friend, coworker, or neighbour, you will find a dessert box that will suit them perfectly.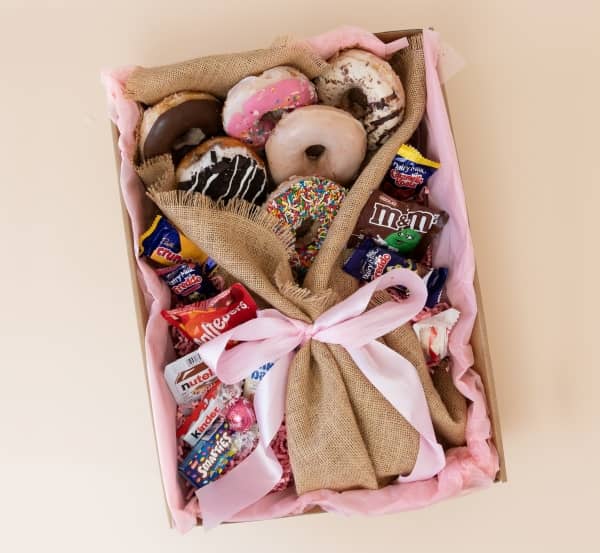 2. Exceptional Quality
Every dessert box is made freshly to order of the highest quality delectables available. You never need to be concerned about the condition of your gift. No corners are cut, and no substandard products are ever delivered in a Tasty Box.
3. A Hassel-Free Gift
Most people are busy from dawn until well after dusk. It isn't easy to think of a gift, shop for it, wrap it, and then deliver it to that special someone. Ordering a dessert box will allow you to skip many of those steps while still sending a unique gift your recipient will adore. Simply choose your dessert box, provide relevant delivery information, make your payment, and you can sit back and wait for the thank-yous to arrive. Many of our customers tell us the most challenging part of sending a dessert box is resisting the urge to send one to themselves.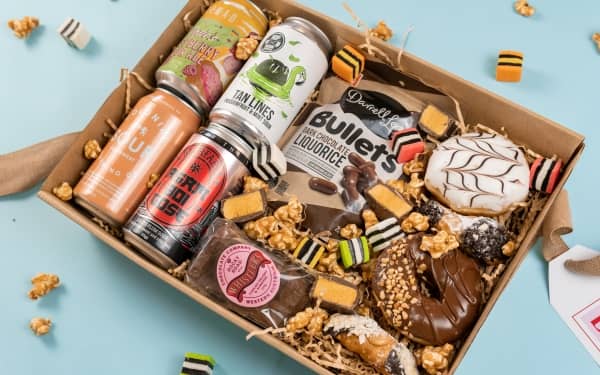 4. Send a Personalised Message
Adding special thoughts and good wishes turns a great gift into an exceptional gift. When you send a dessert box, you have plenty of space to add your sentiments. However, if you are a bit stuck for words, check out our creative templates suitable for just about every occasion.
5. It is a Fun Gift
It is no secret that everyone has endured some tremendously tough times recently. While it is easy to put on blinders and trudge through each day, everyone needs a pick me up now and then. A dessert box is an ideal way to add some fun and smiles to any day. And what better way to help someone let go of stress.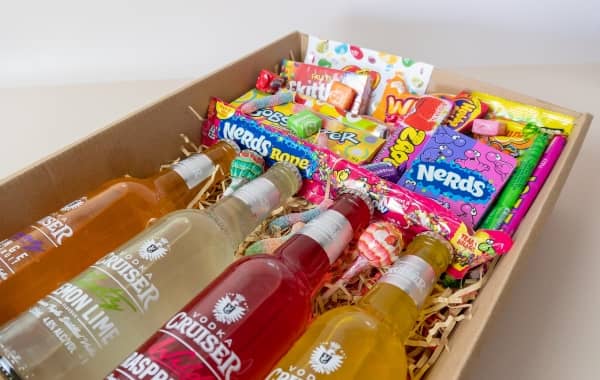 Tasty Box has an impressive line of delicious gifts for every occasion. No matter what the occasion, you can find just the right dessert box. But remember, you can still send the perfect gift hamper if you are looking for something savoury, or a gift with champagne or wine. Visit us and see all of the tasty choices waiting for you.