The most important people deserve the best gift this Christmas. As the holidays get closer, you cannot deny the mounting pressure of finding an exciting present for your loved ones. Don't wait until it's almost Christmastime. We highly recommend that you start shopping early.
From high-end gifts for the techie people to quirky, customised items, here are 10 gift ideas that you can add to your Christmas shopping list this year:
1. Dessert Boxes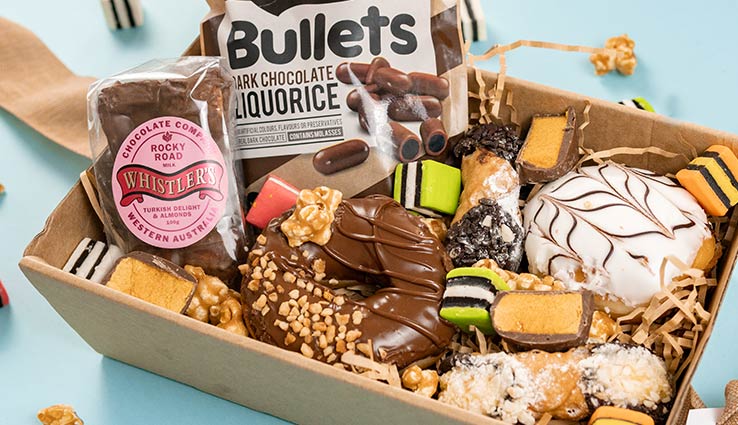 Holiday gift boxes with delicious treats are the best gift you can give to the people you love this holiday season. These boxes are filled to the brim with mouth-watering sweets, desserts, wine, and more. One box is a bountiful treat with loads of goodies perfect for sharing. 
Tasty Box is where you can purchase a treasure trove of food, fine wines, spirits, desserts, and everything else that people enjoy during the holidays – or even on a normal day. From a luxurious collection of gourmet items to a simple array of delicacies, you cannot go wrong with our Christmas-themed dessert boxes.
2. Plush Footwear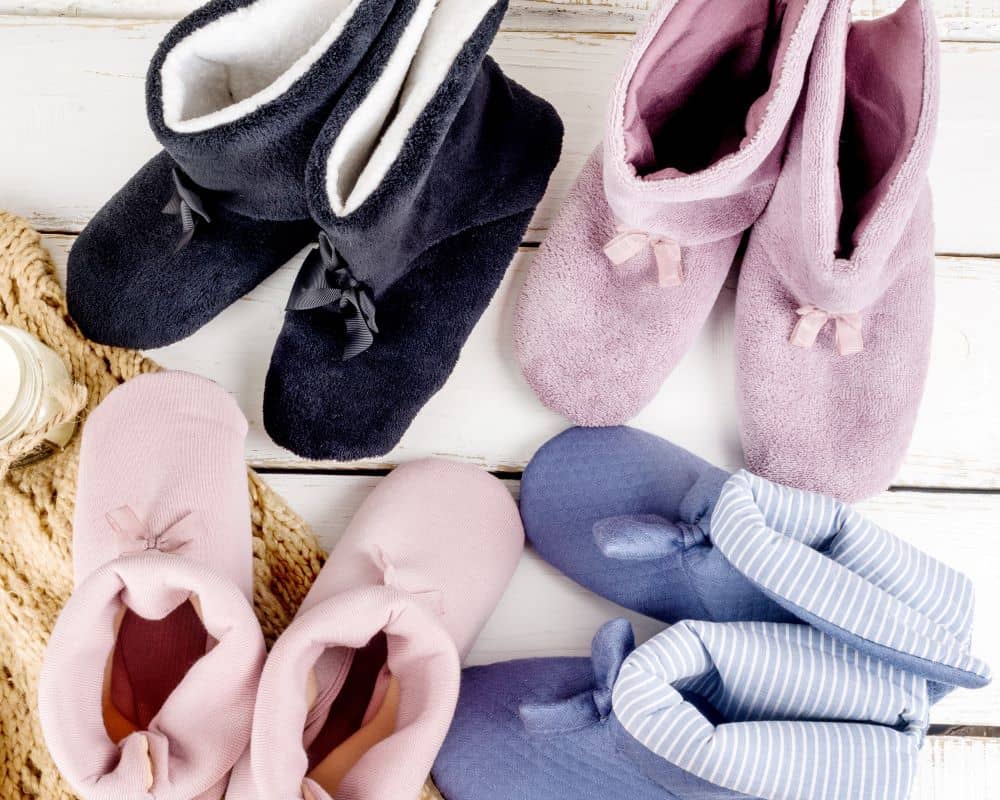 Women – and even men – love it when their feet are comfy. And what's a better way to make sure walking around is fun and playful than wearing plush footwear.
Many options are available, including bestsellers like sheepskin slippers, slides, moccasins, and mules. Comfortable and flexible, these types of footwear can usually be worn both indoors and outdoors.
3. New Gadgets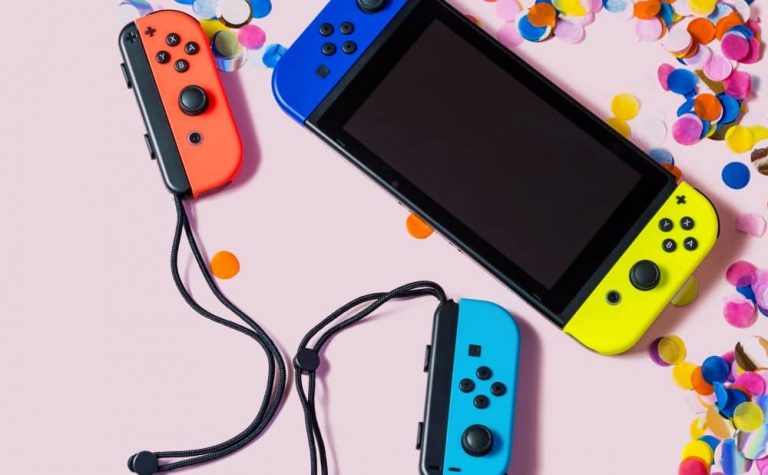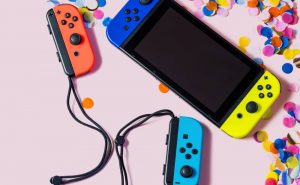 For your tech geek friends, you already know what you can give them to bring smiles to their faces. Each year, there are always hot devices to get your hands on. So, if you're ready to splurge for that special person, you're in luck because you virtually have an unlimited number of options. 
For example, you can get the new Nintendo Switch, which has an OLED console. Gamers of all ages will surely appreciate this gift this holiday season. It's an impressive device with a vibrant screen, an adjustable stand, and 64 GB storage.
4. Electric Wine Opener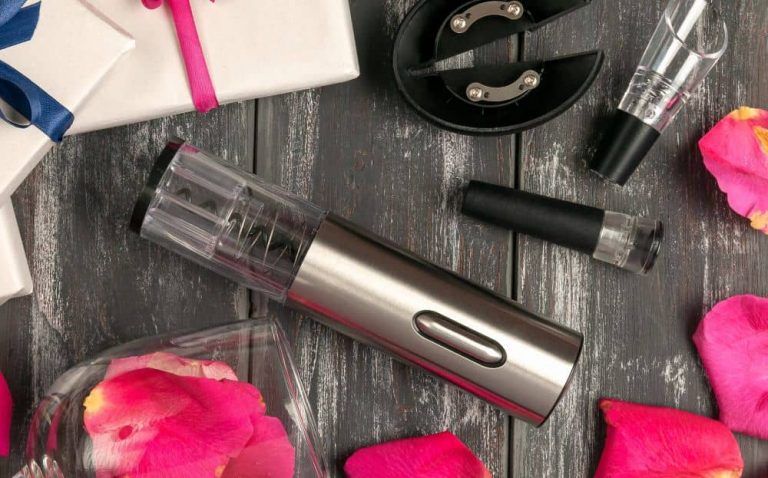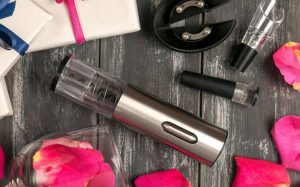 Are you looking to stuff those stockings in your home? We acknowledge it is a tricky thing to do, especially stocking stuffers for adults. Over the years, you may have noticed that small gift items can end up collecting dust as the New Year approaches. So, here is a good solution. Find a gift that the receiver will find useful. 
An electric wine opener is not only unique but is also suitable for anyone who enjoys drinking wine. And the holidays are undoubtedly among the best seasons for wine lovers. Pop the cork with a handy electric wine opener, and they will never need their old corkscrew. Look for a wine opener that's the right size (and price) as a stocking stuffer or even as an extra gift to give to a special person.
5. Wireless Earbuds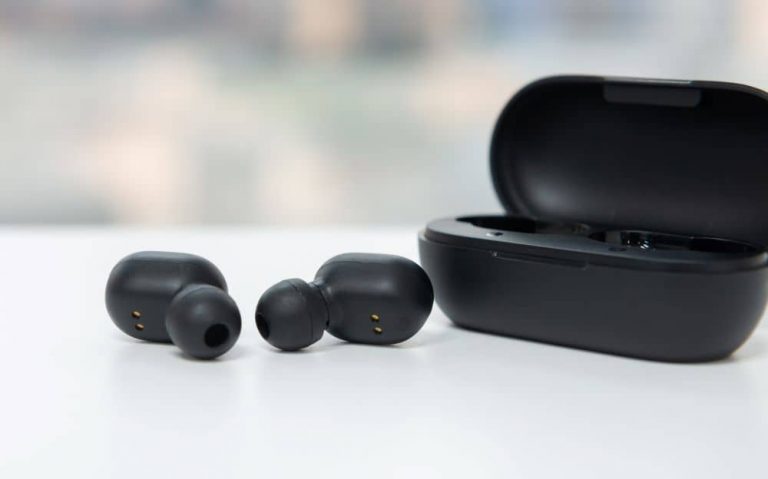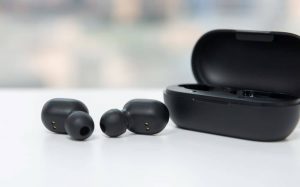 Going wireless when listening to music has become a great option over the past few years. You do not have to be a gadget geek to switch from wired to wireless earbuds. They are a more convenient tech accessory for travelling, commuting, and doing day to day tasks, especially in a noisy environment. 
Another huge plus is that wireless earbuds are the perfect gift for anyone. Whether you're searching for a Christmas present for your college-age niece or a super fit uncle, you're sure to find wireless earbuds that they will adore.
When choosing the earbuds, pick one that's comfortable for the ears. A product that uses 4th generation true wireless technology ensures that Bluetooth connectivity is always secure and has minimised dropouts.
6. Luxurious Robes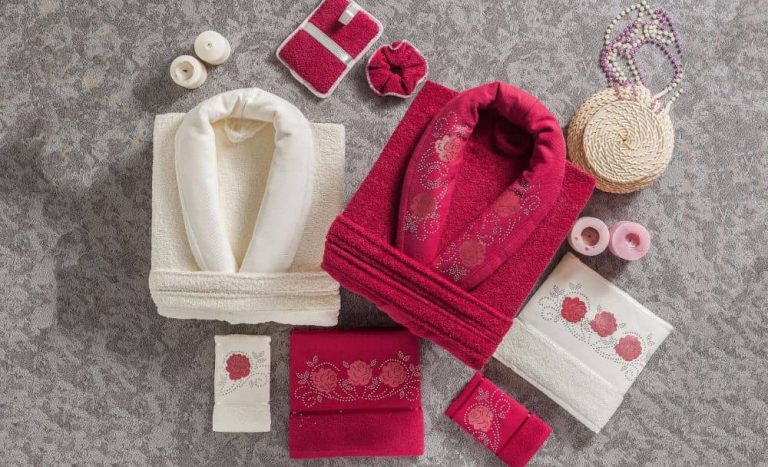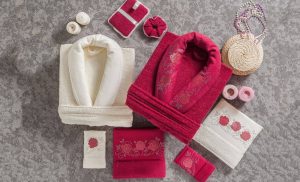 A warm and cosy feeling – that's what Christmas is about, a similar sensation that a plush robe can give. It may not be something your favourite person will buy for themselves, but we guarantee that they will be thrilled to get it as a Christmas gift. Robes have consistently ranked as one of the best Christmas gifts for women. However, men will love them too.
For the ultimate effect, pick one that is made of 100% cotton, which will surely give that upscale spa-like feel. It's irresistible and comfy.
7. Portable Power Bank Charger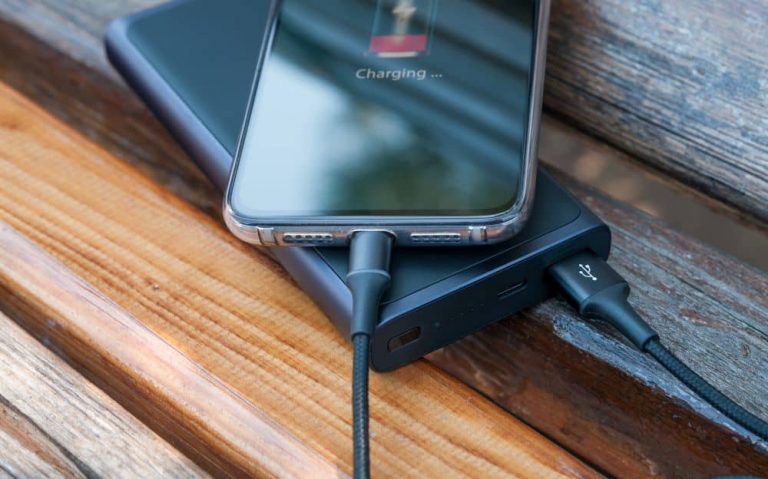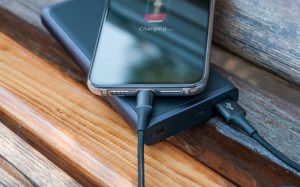 Yes, we know. A power bank is not exactly a sensational Christmas present. It probably won't make the receiver squeal with delight when they open their wrapped gift. But power banks remain a handy device. Plus, they are affordable. When you're out of gift ideas, a 10,000mAh battery pack is more than sufficient. 
If your budget permits it, select a power bank with high-speed charging capabilities. The new Anker power banks, for example, offer PowerIQ charging, which can quickly charge different devices, including iPhone 12 and Samsung Galaxy S20.
8. Hair Grooming Kit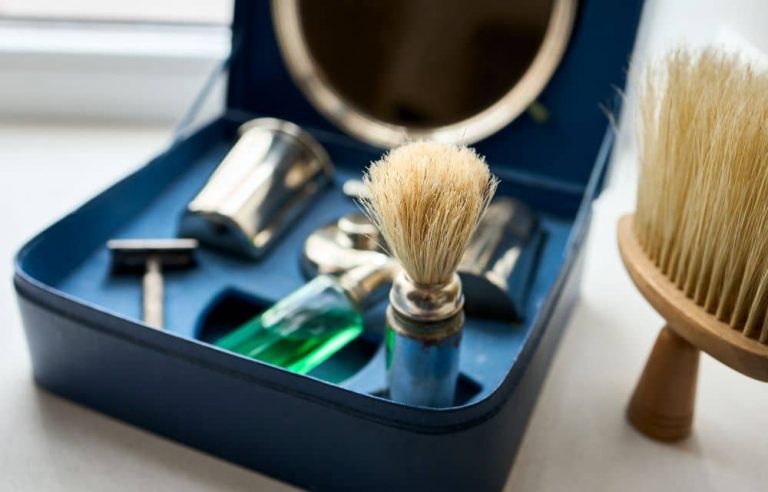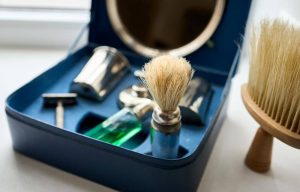 Everyone wants to have perfect looking hair. And that's possible with a good quality grooming set. It's a beautiful gift not only for men but for women as well. A leg hair trimmer is often included in the kit for the ladies, along with armpit hair razors. On the other hand, men will surely appreciate a hair grooming set dedicated to their facial hair upkeep.
Depending on the kit, you can find a lathering shave gel, razor, and extra blades. Because it is usually neatly packed in a box, the hair grooming set is travel-friendly.
9. Cookware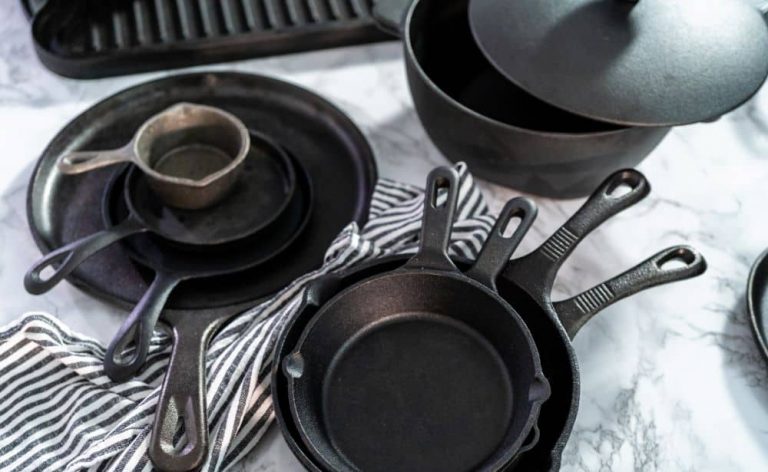 A high-end cookware item is a delightful gift. You don't need to give it to someone who loves to cook. Everyone prepares their own meal from time to time, so pick a good quality cooking supply that's durable and performs incredibly.
Here's an idea: a cast iron Dutch oven. This cookware offers even heat distribution, thanks to the material used. If you're still shopping for the right product, choose one with a large handle with extra features like the ability to withstand high temperatures and display progress when cooking.
10. Smart Coffee Makers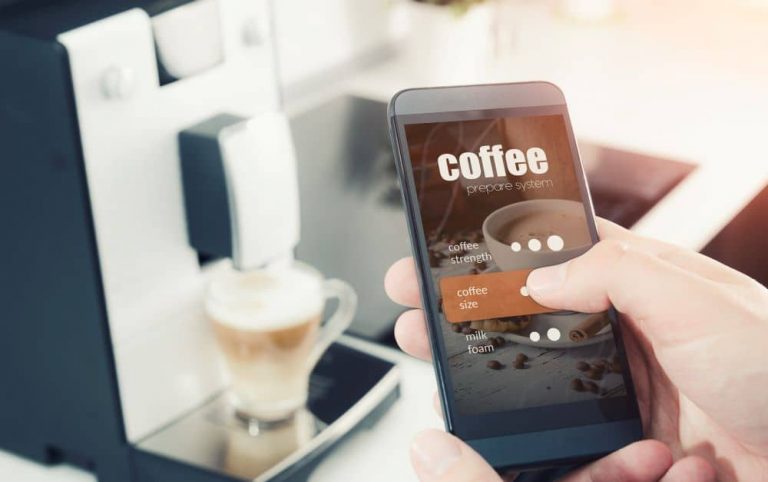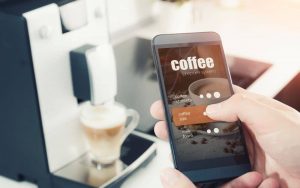 Don't just settle for a basic coffee maker. The person you're probably giving it to already has a functional coffee machine. Instead, look for a smart coffee maker that has impressive features and capabilities, including connecting to Bluetooth and Wi-Fi. Plus, it is controlled by an app. But that's not all that makes a coffee maker smart. There are several options on the market these days that you will find interesting additions to an already high-tech machine. Some allow you to schedule the brew times and even customise the settings when making a cup of joe. 
If you haven't tried a smart coffee machine, you can even give it to yourself for Christmas, especially if you are an avid coffee drinker.
You can never go wrong with the top 10 gifts listed above for the holiday season. Whether it's a Tasty Box full of treats or a gadget for a geek who already has everything, there's always something for your special someone.