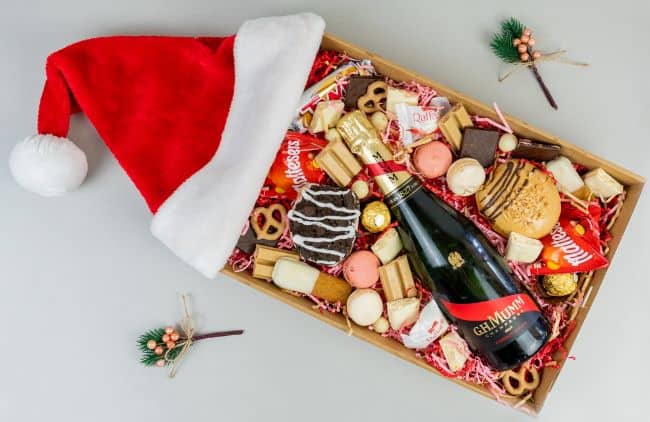 If you are looking for a great reason to have fun and brighten dull winter days, haul out your Santa hat, dust off your pine boughs, and whip up a mug of hot chocolate, it is nearly time for Christmas in July.
Aussie observances of Xmas in July began in the early 1980s and are more popular than ever. Life needs more celebrations, and this is pure fun. You can focus on sharing joy with family and friends by relaxing formal holiday expectations and traditions. However, exchanging gifts is one tradition many people continue. This can be a challenge but consider these Xmas in July ideas. You will be amazed at the ways to show how much you care.
1. Presents for Pampering
Giving the gift of self-care is always a great idea. You can create your handmade body scrubs and lotions, or you purchase one of the many high-quality pampering products on the market. Skincare gifts are well-received by everyone, and what better time than winter to up your skin protection regime.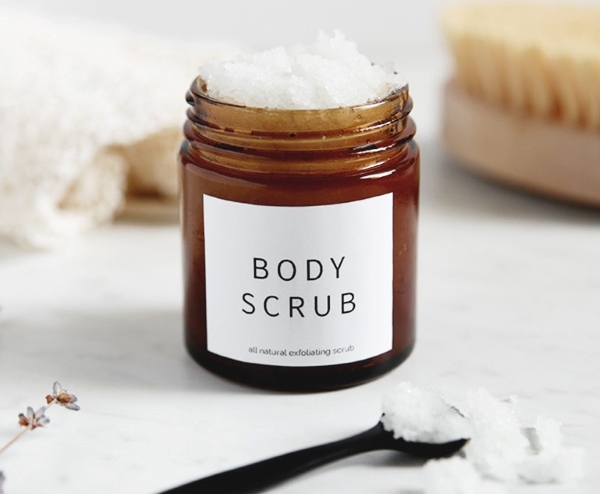 2. Celebrate and Illuminate
When the weather outside is frightful, adding the warm glow of candles can make your home delightful. Candles are as popular as ever, and many sophisticated and beautiful styles exist. There are also a plethora of fragrances and colours to please everyone on your Xmas in July gift list. If you are not sure about preferred scents, beeswax dinner tapers are an ideal option.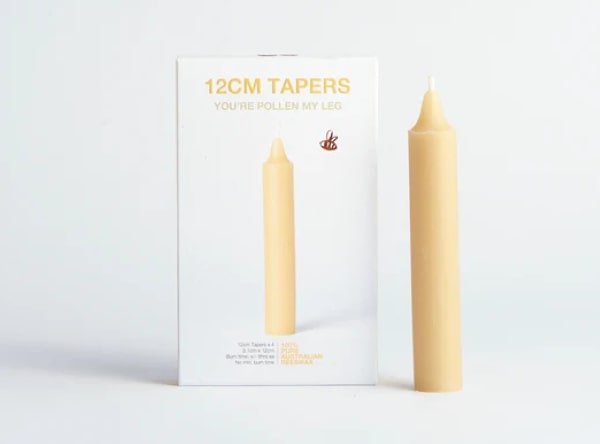 3. Delicious and Decadent
Sending a hand-packed gift hamper is a great idea. Sending an expertly curated gift hamper overflowing with sweet and savoury treats, local wines and beers, and creative candies is simply genius. Tasty Box offers a huge variety of gift hampers and dessert boxes. Whether you are gifting a bouquet of doughnuts, some beers and savoury meats, or a box of vegan delights, you can please everyone on your gift list.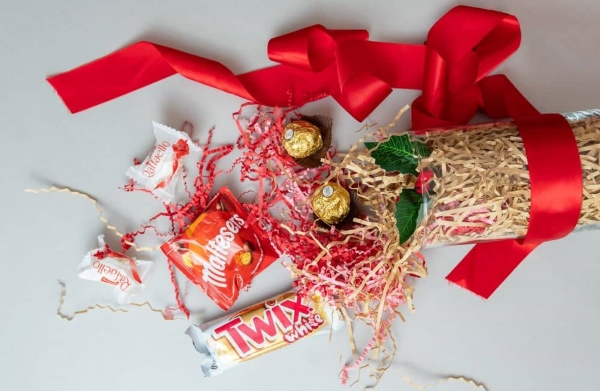 4. Stockings for Stuffing
Christmas in July stockings are always great fun. For a different twist, give personalised Christmas stockings to your favourite people. The design options are almost endless, and personalising them makes each gift unique, just like its recipient. If you have the skill and the time, handcrafted Christmas stockings are heirlooms in the making. You can add beautiful stocking hangers to complete the gift.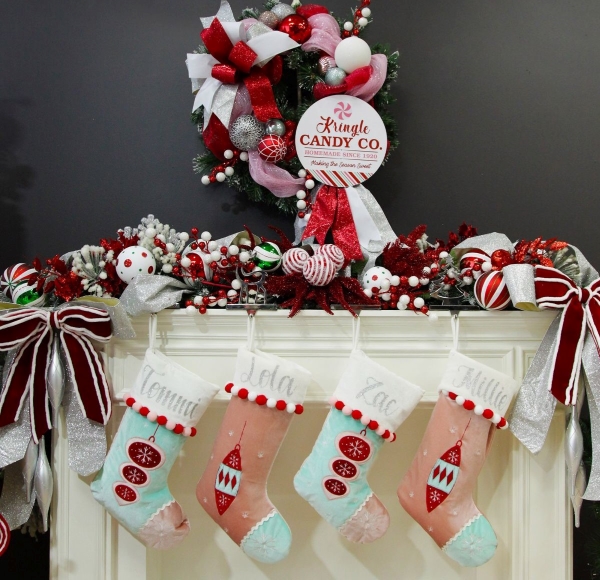 5. Personalised Canvas Prints
Turning a photograph into a treasured memory is easier than you may have imagined. By working with one of the many companies that specialise in creating canvas art from pictures, you can make a gift that lasts a lifetime. Follow the instructions provided by the company you are working with, and then enjoy the delight of your recipients.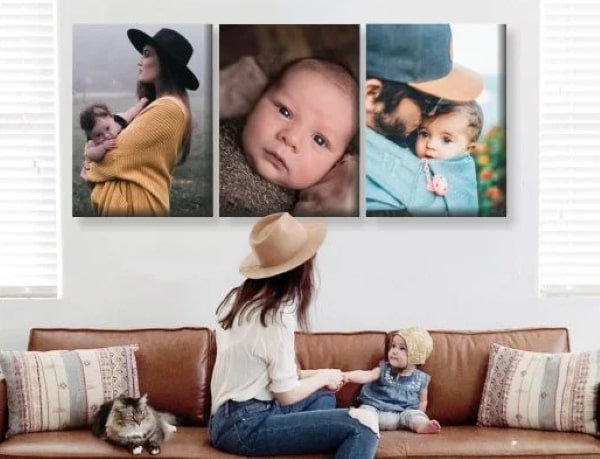 6. Don't Forget the Charm of DIY Decor Gifts
During the lead-up to the Christmas season (in December), we are inundated with the glitz and glamour of all things festive. While it is easy to get caught up in all of the sparkles, celebrating Christmas in July has a softer touch when it comes to glam. That makes Xmas in July ideas DIY-friendly.
Surprising friends and loved ones with something made by you, or the kiddos, is not difficult. Wreaths that feature native Australian flowers and leaves are simple and very economical. You can easily customise them with specific colours and make sizes that you know will fit in your recipient's home.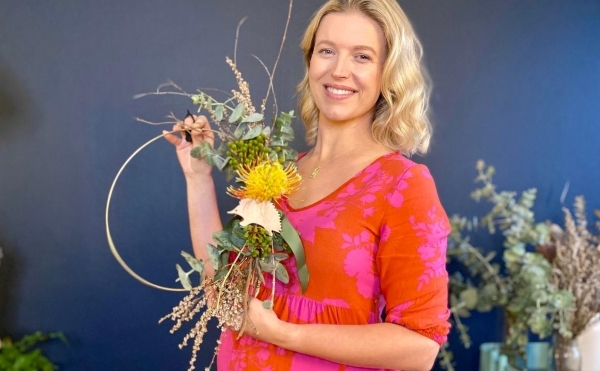 7. Bright Baubles
DIY Christmas tree baubles are a classic Christmas gift in July and December. This is a project easy to tailor for any age group, and the list of materials that work well for homemade baubles is almost endless. Just attend to younger children to avert problems.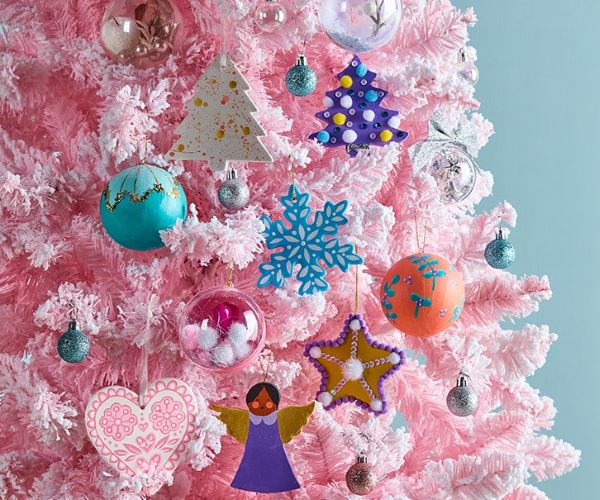 8. Present Plants
If you are looking for an environmentally friendly gift that can please almost anyone on your Christmas in July gift list, plants are at the top of the list. While living "gifts" are generally frowned upon, a pretty plant with care instructions can be a gift. You should do some homework before choosing a plant, considering its eventual size and how much light it requires. If the plant is heading to a home with pets, make sure the gift is not toxic to Fido or Fluffy.
Also, check to see if any outdoor plants are called "invasive" and do not give them as gifts as they destroy native ecosystems. The best outdoor plants to give as gifts are species native to the area.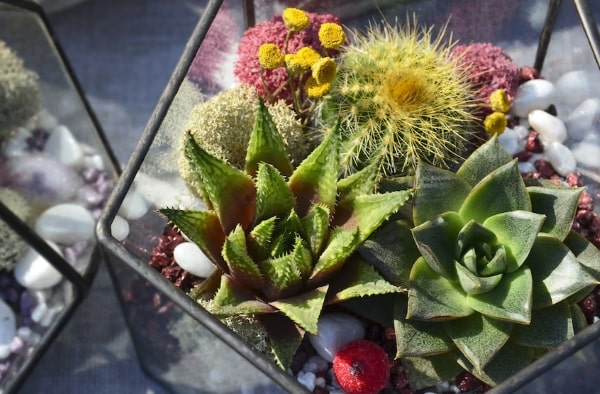 9. Perfect Picture Frames
Many people stifle a yawn when they hear picture frames used in the same sentence as gifts. However, this does not need to be the case. Beautiful, high-quality frames exist, and there are dozens of styles to complement any décor. You can also create one-of-a-kind DIY photo frames. Add several ribbons, plant greenery, cutouts, and natural elements to make your photo frame perfect for the recipients.
You can also add an extra element of personalisation to the gift by placing beautiful photography in the frame. A dramatic black and white image offers a classic style or uses a sepia print for a vintage look.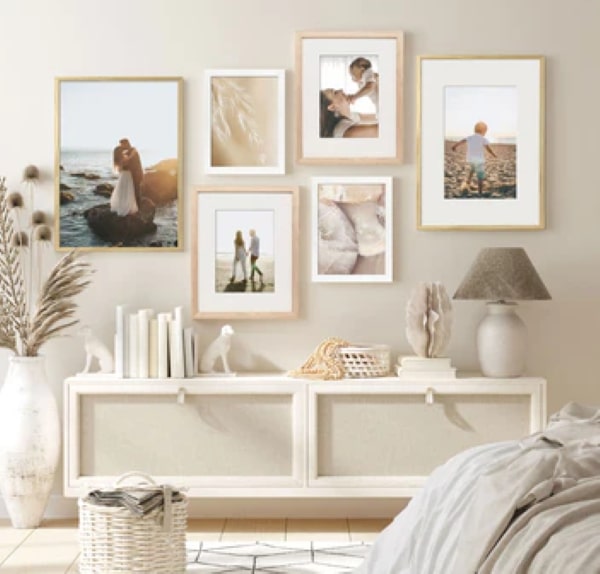 Finding a special gift to help make Christmas in July exciting and memorable can be a struggle. If you are fresh out of creative and delightful gift ideas, feel free to reach out to us here at Tasty Box. We have assortments of exceptional hampers and dessert boxes that will make everyone on your Christmas in July gift list rejoice