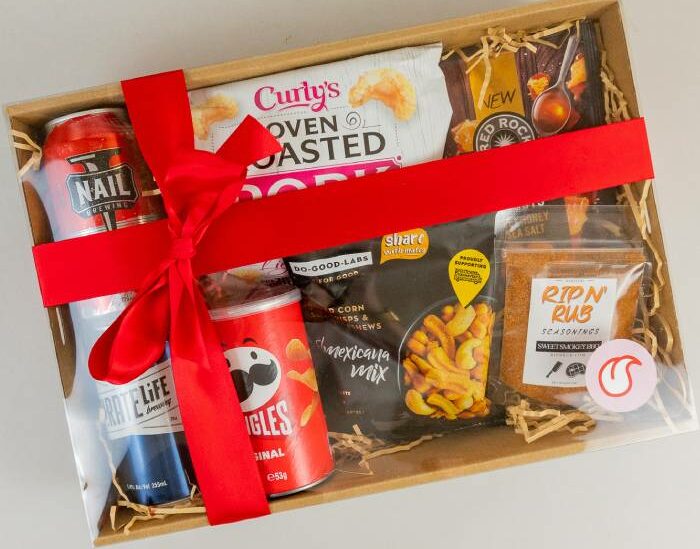 So, you have swept away the last of the tinsel and confetti from Christmas and New Year's celebrations. Now you are going to soak up the sun and relax. Not so fast. Have you started shopping for a Valentine's Day gift for the man in your life? If you need a little inspiration to get you moving, here are ten brilliant suggestions for gifts for him on Valentine's Day.
1. Air Pods Pro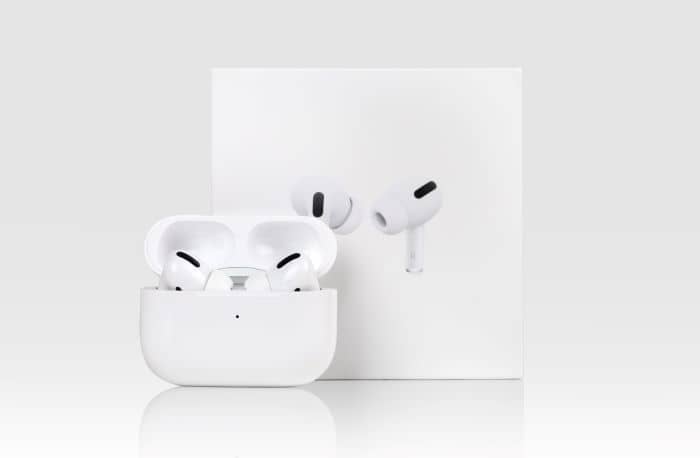 Giving him Air Pods Max as a Valentine's Day gift might be the perfect balance between extravagant and useful. Whether your guy is into music, sports, or podcasts, he will enjoy the impeccable sound quality of these pods. By gifting Air Pods Max, you can show your man you love him and want to give him the best. It also shows that you trust him enough not to lose a $500 pair of earbuds.
2. Vinyl Player with His Favourite Record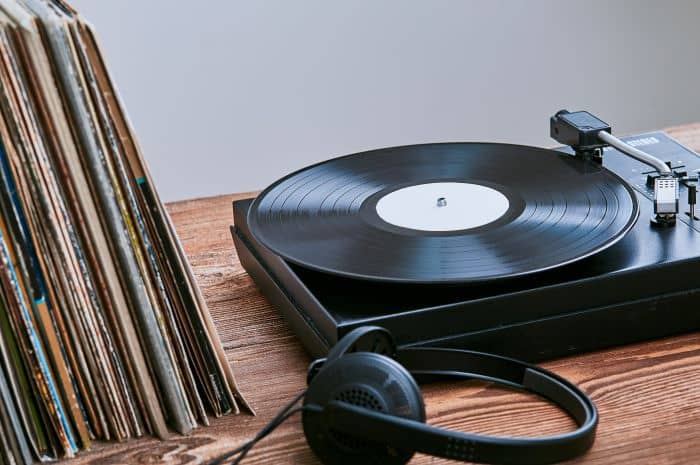 Everything old is new again in the music world, and one of the hottest gifts for music fans is a vinyl player. Ask any devoted music lover, and they will confirm that music on vinyl sounds much better than any other way of listening. Of course, a player is not complete without records. Adding a record by his favourite group or singer is the best way to personalise a very thoughtful and exciting gift.
3. A Tasty Box Gift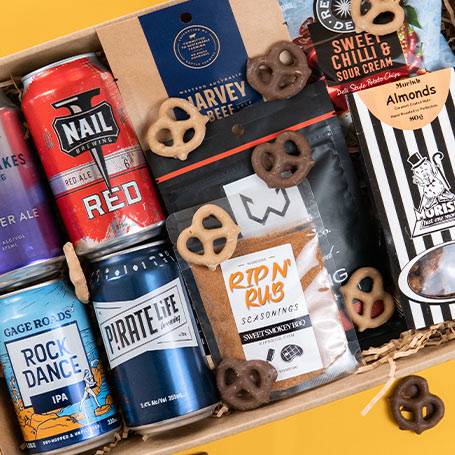 If you know the way to your man's heart is through his stomach, a delicious Tasty Box is a perfect way to say Happy Valentine's Day. Whether your guy has a sweet tooth, enjoys spicy and savoury treats, you are health-conscious, there is a Tasty Box with his name on it. Tasty Box has so many exceptional choices. You really must see the selection to properly appreciate what a wonderful gift a Tasty Box is for your man.
4. Sports Gear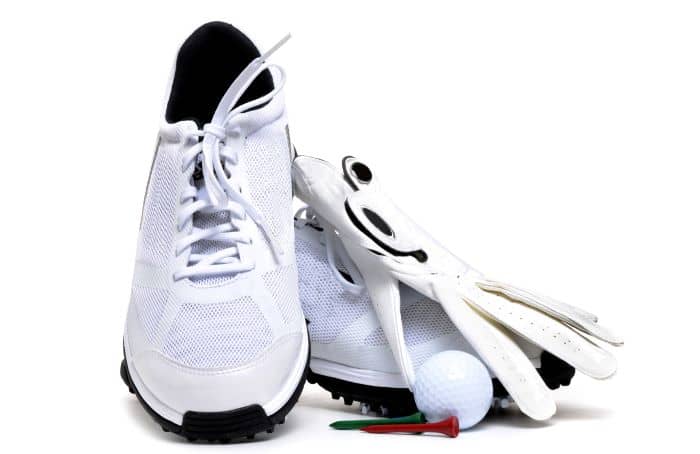 If your man participates in a sport or two, think about upping his game with some new equipment. Or, if you don't know a putter from a cricket bat, freshen up his sports wardrobe with new game day clothing.
You can try grouping several items into a theme. For example, if your guy is a golfer, golfing gloves, personalised tees and golf balls, and a new golf shirt together make up a gift that says you know what he likes.
5. Odd Bird's Altin Robe Collection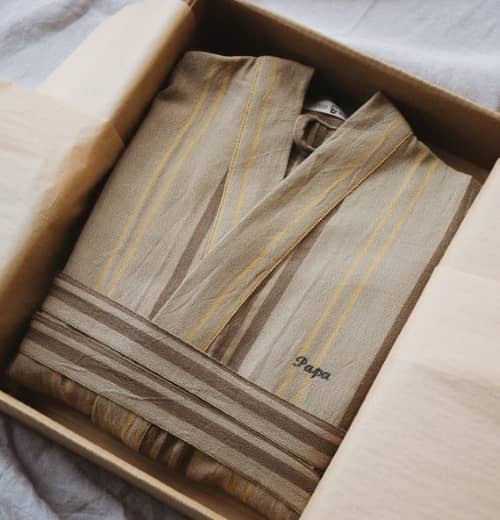 No matter what your guy's profession, he probably enjoys coming home and relaxing in comfy clothes after a long day. You can upgrade his downtime with a luxurious addition to his loungewear with an Altin robe from Odd Bird. These robes are hand made of a cotton/linen blend, an ideal weighted fabric to wear all year long. If you would like a personalised gift, you can add embroidery.
6. Wireless Charging Station and Valet Tray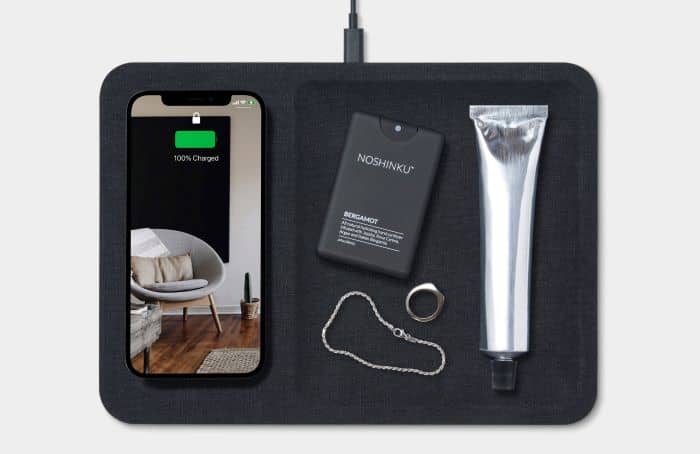 Keeping track of necessities can be a real challenge, so can keeping your phone charged. Courant's wireless charging station and valet tray can help any man stay organised and ready to go. The Italian leather surface has a sleek look with plenty of space for keys, ear pods, and loose change.
7. What I Love About You Blank Book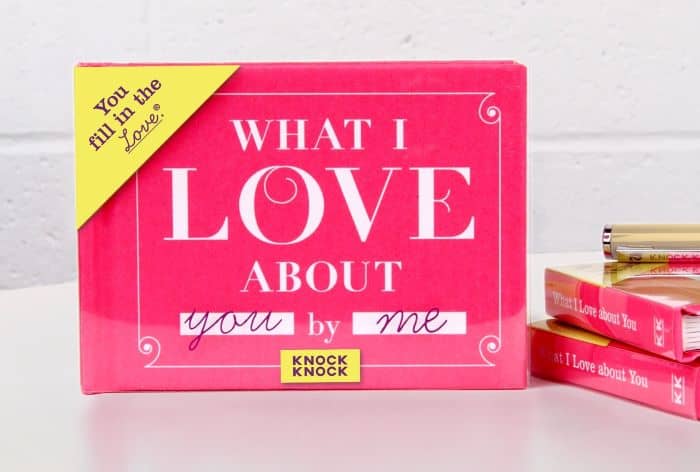 This clever book engages both partners as it takes you through a variety of questions, from sweet and mild to spicy and wild. It is a great book to help you and your partner explore your feelings and strengthen your bond.
8. Grilling Accessories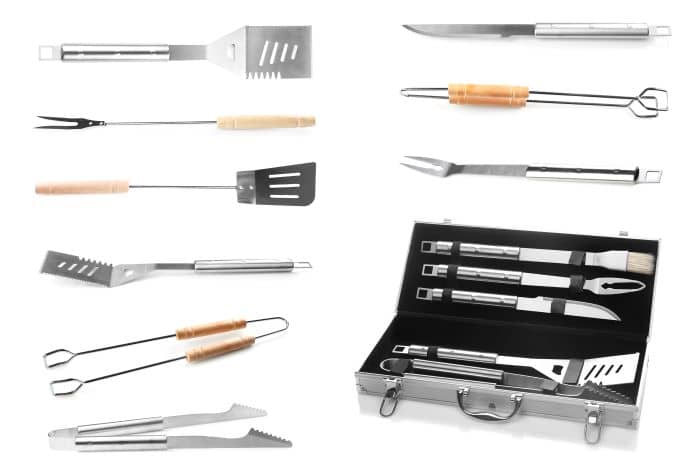 Is your guy a grill master or grill master-in-training? Grilling is hot (no pun intended), and so are all of the tools that make time behind the grill more enjoyable. You cannot go wrong with high-end grill accessories. Think beyond the average tongs and sauce brush. Just a few ideas you may consider instant-read thermometers, grilling tools that light up with LED displays, or personalised branding irons to let your man make his mark on dinner all make fun and useful gifts.
9. Hunting or Fishing Chair/Cooler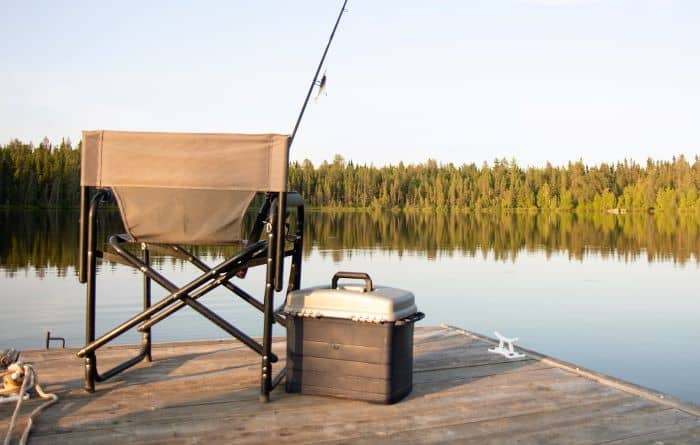 If you man enjoys spending time in the great outdoors, a collapsible cooler that also doubles as a handy seat will make his time in nature more comfortable. The cooler holds up to 24 cans, and the comfy padded seat lets your guy relax while keeping his drinks nearby.
10. Beer or Wine Making Kit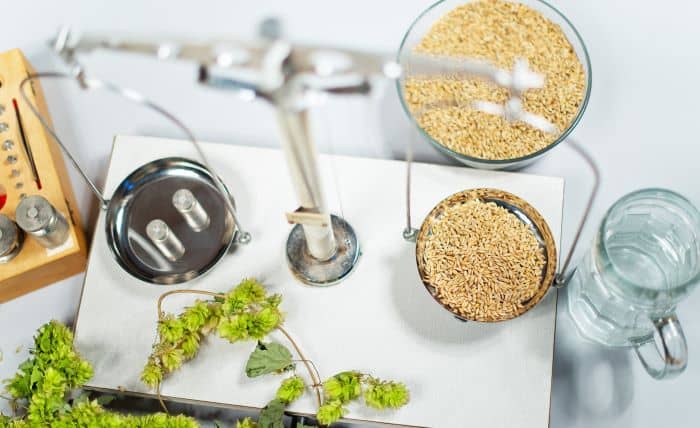 Does your guy like a cold beer or a tasty glass of wine? He would likely enjoy them even more if they were his unique creations. There are several kits available that provide instructions and most of the necessary ingredients to make beer, wine, hard cider, or even whiskey or rum. Imagine his pride when he shares his blends with friends or family. This gift allows him to make a beverage as unique as him.