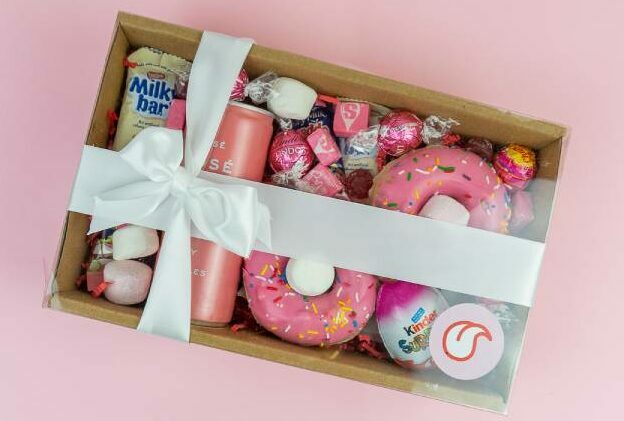 Valentine's Day can be a day to beautifully express how you feel about that special woman in your life. It can also be a stressful exercise in shopping, hoping you choose the right gift for your lady love.
Whether you are in a new relationship or have spent decades together, you already know that getting the right gift matters. Enjoy this guide to help you find the elusive perfect Valentine's Day gift for your lady.
1. A Relaxing Spa Day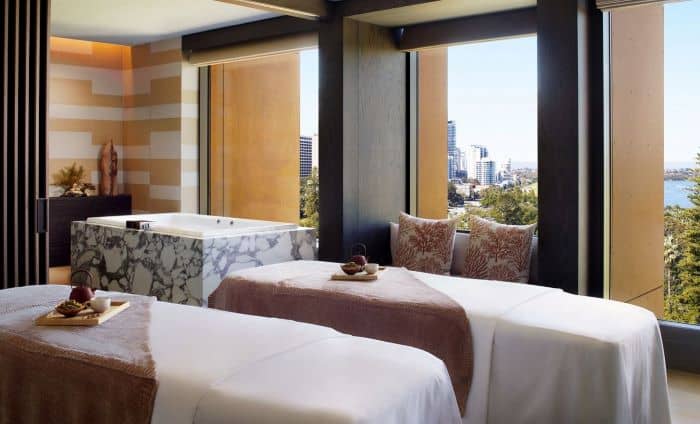 Tell her she deserves to relax and enjoy pampering with the gift of a spa day at the Ritz-Carlton. The famed hotel chain has long been associated with the best of everything. The spa is not an exception.
There are many indulgent spa treatments and massages she can enjoy. To up the romance meter, book a room for the night and share a couples massage.
Alternatively, book a local skin rejuvenation clinic such as freshskinclinic.com.au.
2. Wine Appreciation Classes from Full Bottle Wine Education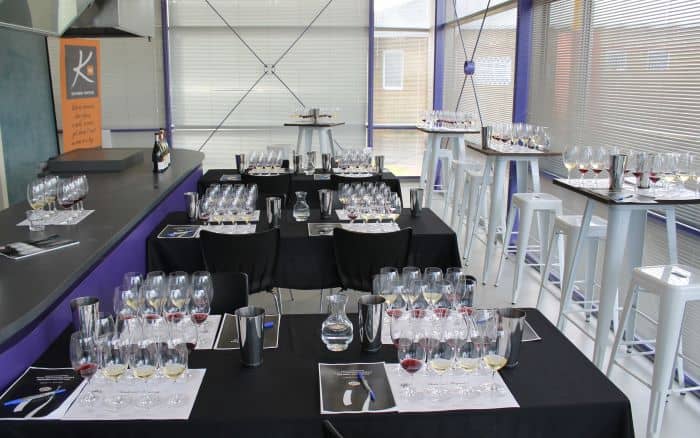 The Wines of Western Australia series will give her an up-close education in the distinctive wines of Western Australia. This is a perfect gift for the woman who loves wine and wants to have a deeper understanding of winemaking.
The classes run in four-week sessions, each is $425. One session covers white wines and the other red. Enhance the fun and join these classes too.
3. A Tasty Box Gift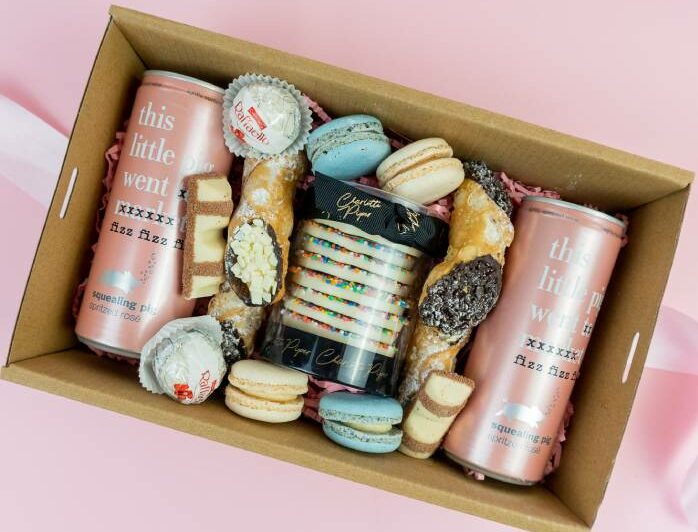 If you are looking for a unique gift to say Happy Valentine's Day to the woman in your life, you cannot go wrong with a delicious Tasty Box Gift. Tasty Box has an unparalleled selection of sweets, treats, and little luxuries designed to make any woman feel like a queen. Whether you are looking to satisfy a sweet tooth, indulge her in spicy and savoury treats, or if your sweetheart is health-conscious, there is a Tasty Box that is perfect for her.
4. What I Love About You Blank Book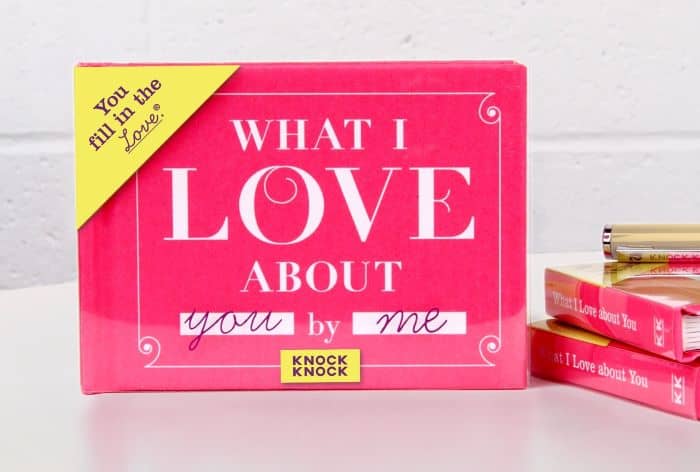 If you want to express your love creatively, the blank book "What I Love About You" is a spot-on gift. The book engages both partners as it takes you through numerous questions. Some questions are sweet and romantic, and others are simply hot. One thing is sure all are thought-provoking. "What I Love About You" is a great book to help you and your partner explore your feelings and strengthen your bond.
5. Beats Fit Pro Earbuds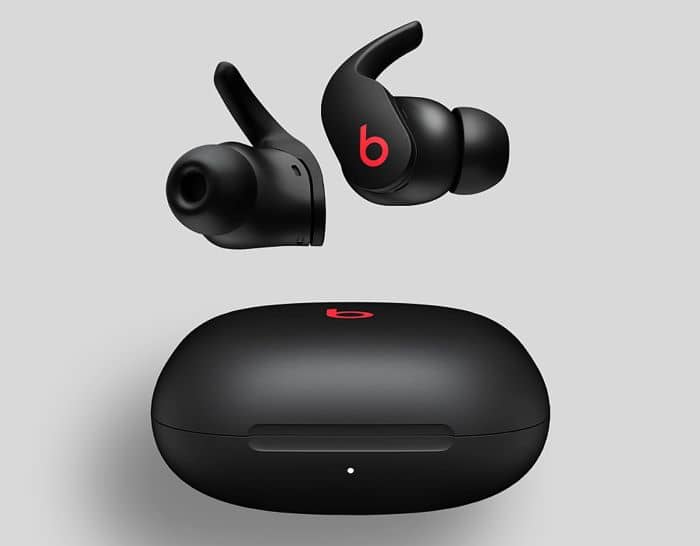 If your lady enjoys an active lifestyle, upgrading her audio with Beats Fit Pro Earbuds is a welcome surprise. The flexible waterproof design helps deliver crisp and clear sound as she listens to her favourites during a workout or when she is out and about. These earbuds will run for up to six hours on a single charge, so your lady does not need to be tethered to a charging station.
6. Lingerie by Bare Necessities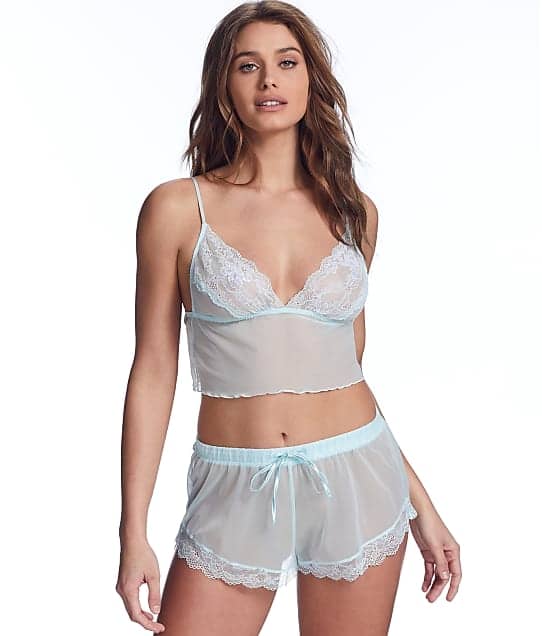 If any day was made for giving lingerie, it is Valentine's Day. You can surprise the woman in your life with luxurious pieces made in glorious silks, satins, and laces by turning to Bare Necessities.com. The shop features collections ranging from romantic to racy to risqué. These experts can help you find the right pieces for your lady. If you plan to turn up the heat this Valentine's Day, you cannot go wrong with lingerie.
7. High Tea for Two at the George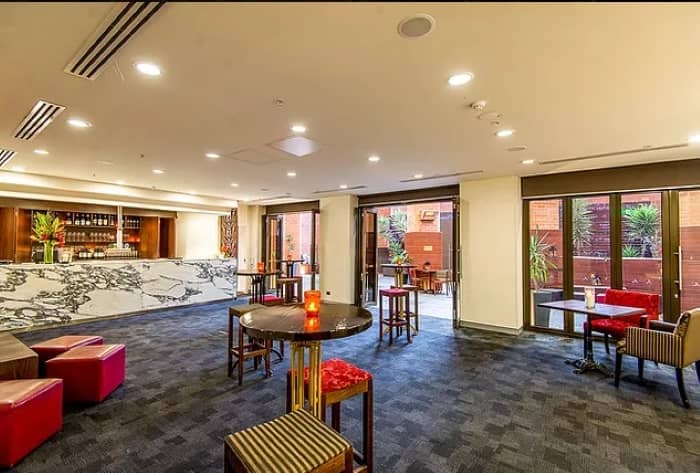 If your lady is charmed by the niceties of days gone by, she would be delighted to take part in High Tea at The George. The ambience and experience are unmatched. The package includes sparkling wine, pots of specialty tea, sweet and savoury treats, and elegant tiny tarts and macrons. Arrange for the woman in your life to be pampered like the princess she is this Valentine's Day.
8. Couples Photography Session by Archer Imagery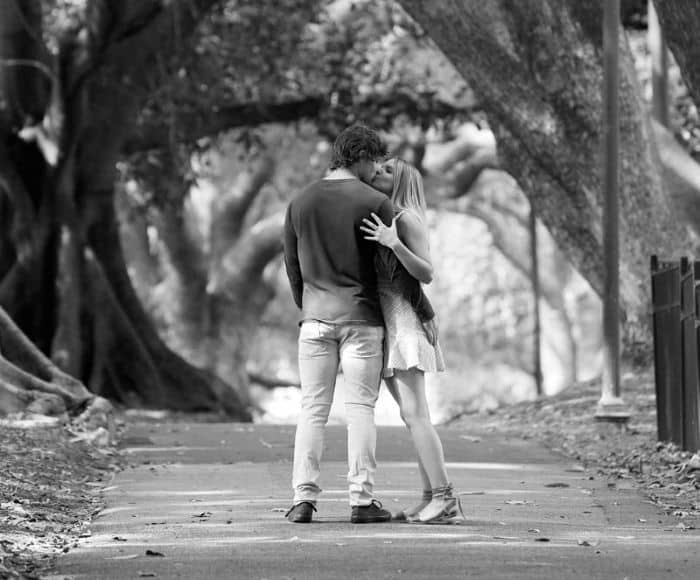 Capture the special bond with your lady for posterity with a one-of-a-kind photo shoot. Whether you want traditional portraits, glamourous images, nudes, or casual photos of you two together, you and the woman in your life will be amazed. A sentimental gift such as this will speak volumes. Archer Imagery photographers know how to bring out your unique relationship.
9. Floral Delights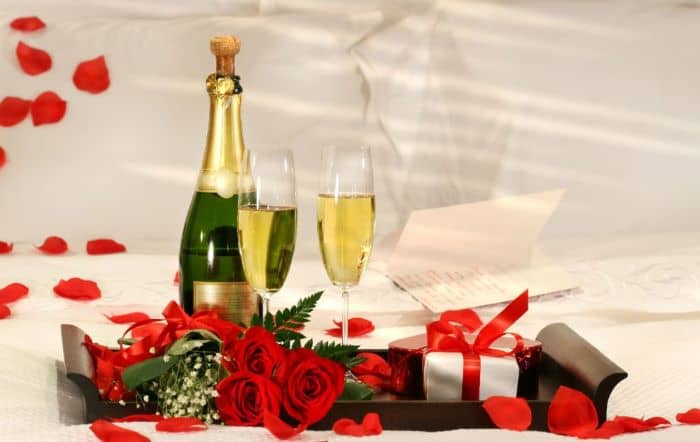 Flowers are a classic Valentine's Day gift, and nearly every woman is thrilled to receive them. Whether you go with classic red roses or prefer to send a modern high-end arrangement, contact a florist near the recipient to make delivery easier. You can arrange for flowers to be waiting in her home along with candles and a lovely bottle of a favourite vintage. Picking up your bouquet and hand delivering it is another option that is exceptionally romantic.
10. Jewellery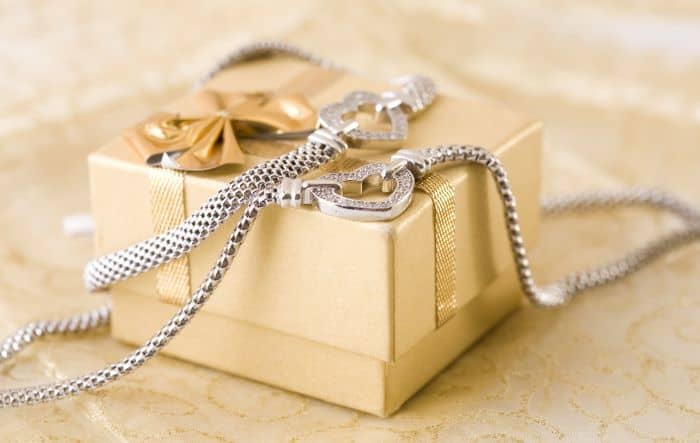 Depending on the stage of your relationship, you might feel that offering Valentine's Day jewellery is a bad idea. However, not all gifts of jewellery must come with a promise of commitment. Necklaces, bracelets, earrings, and watches are gifts with enduring meaning and delight to those who receive them. Be sure to pay attention to what your lady usually wears. A delicate sterling silver bracelet may not suit a woman who preferers wearing large, hammered bronze pieces.