Perth's Favourite Gift & Dessert Boxes
Looking for the perfect gift for a special someone in your life? We have a huge range of tasty premium gift boxes for every occasion! All our dessert boxes are shipped fast throughout the Perth metro region (within 50km of Attadale). Plus, we offer free shipping on all orders over $75.
It's Easy to Order Dessert Boxes Online
…
Choose the perfect box for your loved one, accessorise it, add a messsage, and we'll do the rest. It's that simple!
All
Occasion
Savoury
Healthy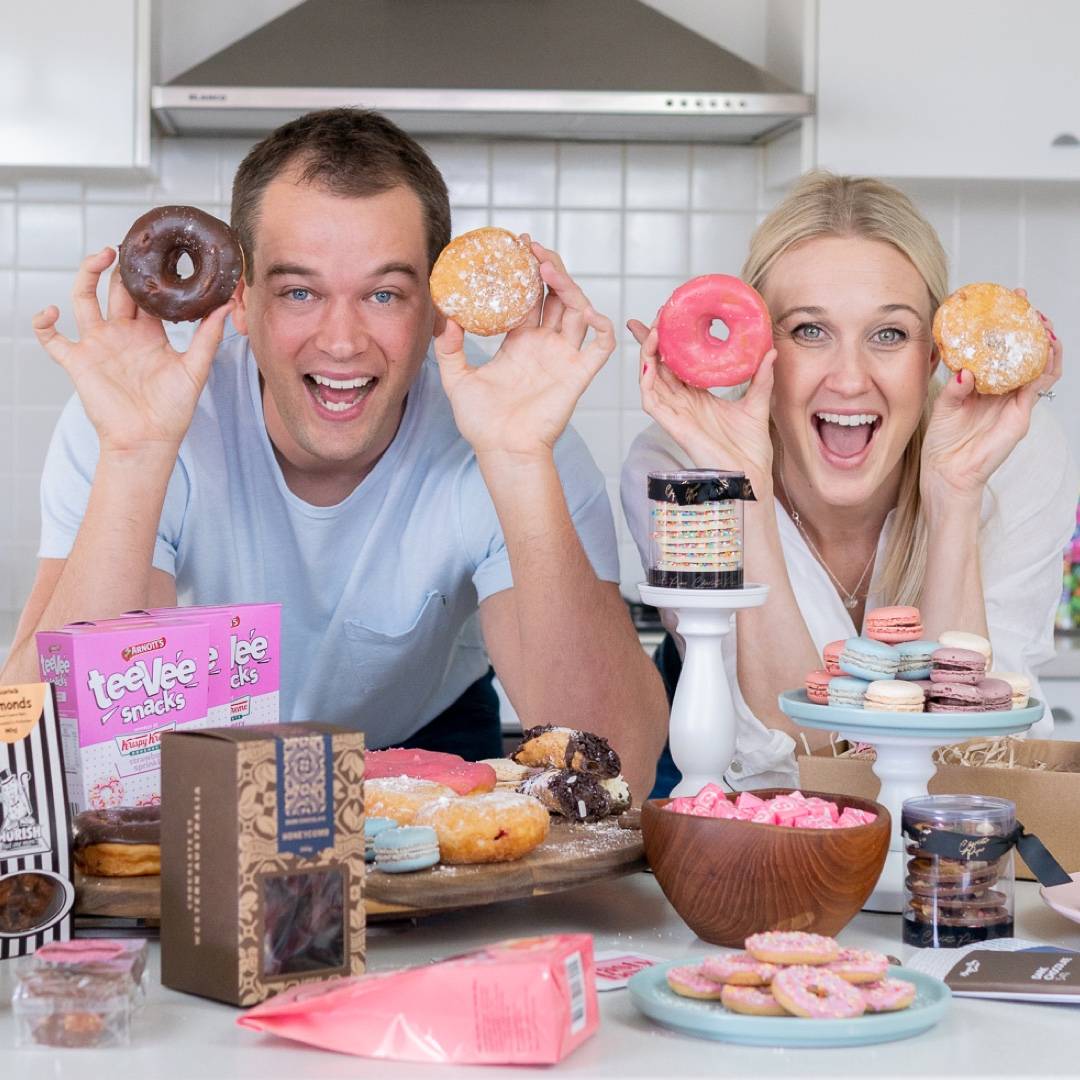 About Us
We're a Perth-based husband and wife team that want to make gift buying easy. After seeing a gap in the market when looking for birthday gifts for Brad, Nicole decided to create her own range of premium, unique dessert and gift boxes.
After a lot of taste testing, we've designed a range of dessert boxes that will suit every occasion. It's now easier than ever to buy for your partner, parents, children, friends or other special loved ones in your life.
Thanks so much for the Father's Day dessert box! My dad absolutely loved the range of goodies (especially the beer and beef jerky). Will definitely be buying from Tasty Box in Perth again!
– Gia
Loved my 'Beef, Beers n Bites' box Brad and Nicole! Awesome assortment of beers and snacks. Can't wait to try the meat rub next time I cook on my Weber 🙂!
– Levi
OMG! Thank you so much for my dessert box, Nicole! The macarons were sooo good 😋😋😋 Will be saving the bubbly for another day, but I just wanted to say how AMAZING the box was!
– Stacey
Do you want to be the best gift-giver around?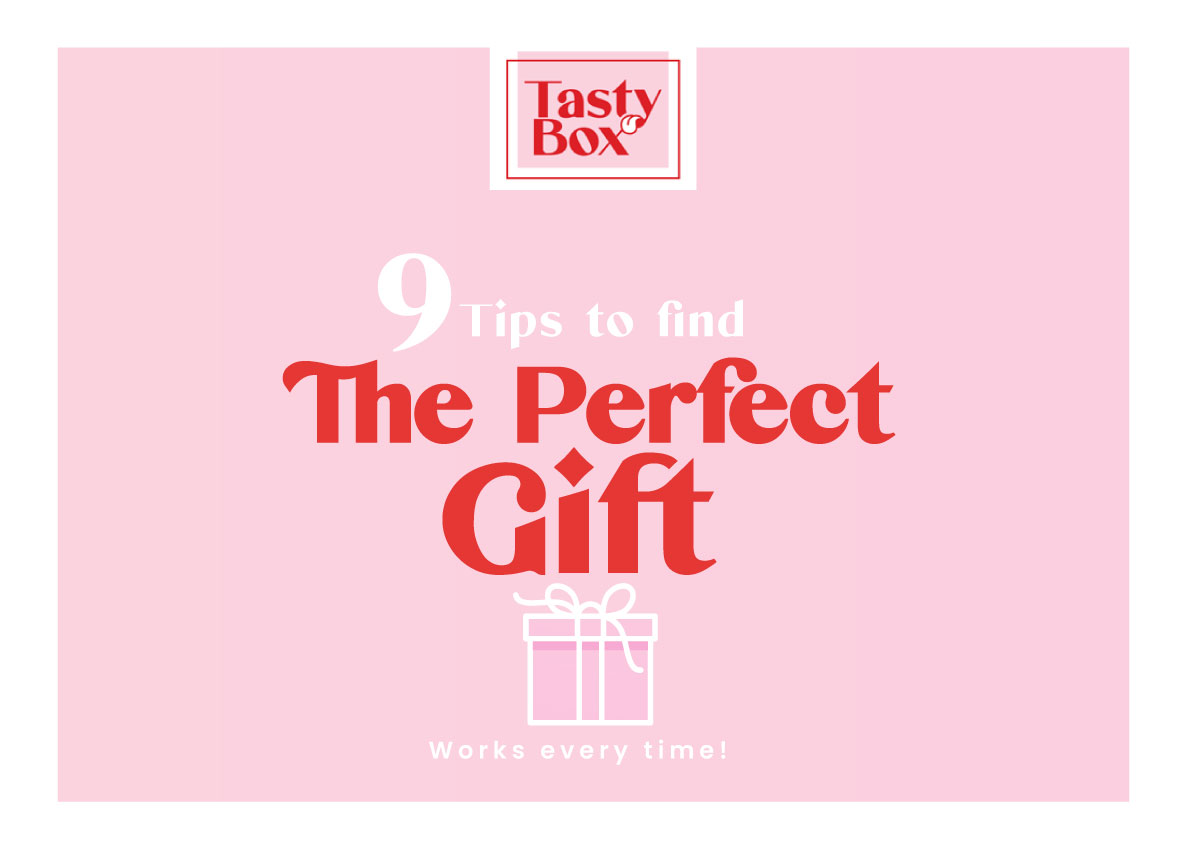 Do You Offer Same-Day Delivery?
How is the Shipping Calculated?
What is the Best-Selling Gift Box?
Do You Offer Corporate Gift Boxes?
Do You Offer Healthy Options?
Unfortunately, due to the individualised nature of each Tasty Box order we fill, we cannot offer delivery on the same day.
We deliver to the Perth metro region on Monday, Thursday, Friday, and Saturday only. Delivery takes place between 8am to 5pm on the day selected. We are unable to specify an exact time for delivery.
Orders must be placed before 6pm for next day delivery.
A delivery fee for orders under $75 is payable and will be populated during checkout. The delivery fee for each order under $75 is as follows:
Within 20km of Attadale = $10
Within 20-30km of Attadale = $15
Within 30-50km of Attadale = $20
More than 50km from Attadale = Perth delivery is not available
While our customers are delighted with all of the Tasty Box offerings, our best seller is the Lollies Donut Bouquet.
We have several sizes of Doughnut Bouquets, as well as dessert boxes featuring doughnuts with other delectable treats. Who wouldn't be delighted to open their door and discover a dessert box brimming with delicious doughnuts?
Yes, we absolutely offer Tasty Boxes that are perfect for corporate giving.
We know finding a gift with just the right combination of professionalism and fun can be a true challenge. We have taken the guesswork out of corporate gift giving and curated an excellent collection of gift boxes for everyone, from your boss to your favourite office mate.
Yes! If you're searching for a gift to give to your health-conscious sibling, friend, or colleague, we have a range of fantastic options.
Our healthy gift boxes contain a range of savoury, vegan and natural treats. If you have a special request, we'd love to hear it!